The heart is arguably the most important organ in the body. It functions as a pump to send blood throughout the body. Blood provides our bodies with the oxygen and nutrients we need and carries waste products in the form of carbon dioxide to the lungs so that we can rid of it by breathing. The heart serves as the main organ of the circulatory system in the body, and it is one organ that we absolutely cannot live without.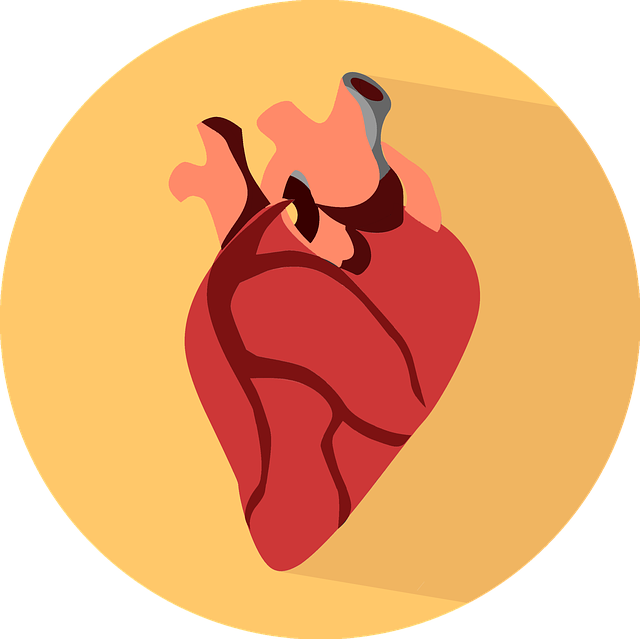 Heart health is vital – especially as we age. Unfortunately, heart disease is the leading cause of death for men, especially those over 65 years of age. According to the American Heart Association, over 39 million American men suffer from some form of cardiovascular disease – that equates to 1 in 3 men, which is a huge statistic. With that in mind, it is important to consider all methods of disease prevention and protection of the heart. Diet and exercise habits, as well as one's overall health, play a huge role in the state of one's heart over time.
Practice self-care and prioritize your heart health. It's likely that your doctor has encouraged you to try to maintain a healthy, nutritious diet, and ample exercise as it will improve your heart health and overall health. If you're already taking a daily multivitamin, or you aren't and think you may benefit from taking one, there's also a supplement worth considering to add to your routine – Heart Healthy Multivitamin for Men by Dr. Sinatra, which packs innumerable benefits, too.
Who is Dr. Sinatra?
Dr. Stephen Sinatra is a highly respected and successful cardiologist with more than 35 years of clinical experience and expertise. He is well known for his founding of the New England Heart Center, and for his integrative approach to treating cardiovascular diseases and illnesses. According to his bio, Dr. Sinatra is "an advocate of combining conventional medical treatments for heart disease with complementary nutritional, anti-aging, and psychological therapies."
About the multivitamin
Dr. Sinatra's heart healthy multivitamin for men not only supplies 100% or more of your daily value of numerous vitamins, minerals, and antioxidants – it supports healthy blood pressure, prostate health, and cardiovascular health. It also promotes energy, focus, and long-lasting endurance.
This multivitamin is unlike any other as it contains a prostate health blend, made up of: pumpkin seed extract, nettle root extract, flower pollen extract, lycopene, and graminex G63™. It also has a men's heart health blend, consisting of grape seed extract, turmeric, cocoa powder, artichoke extract, olive leaf extract, pomegranate extract, black cherry extract, and mixed tocopherols.
This multivitamin is especially beneficial for men who take heart medications, or those whose lifestyle is not as active or healthy as it could be, as it replenishes nutrients that may be depleted as a result of the aforementioned qualities.
Why this multivitamin versus other multivitamins?
Regarding the science and quality of the Heart Healthy Multivitamin for Men, Dr. Sinatra states, "I've looked at the one-a-day multivitamins available in the marketplace and found them lacking in the combinations, potency, and quality of nutrients I believe you need every day—for the health of your heart, as well as the specialized health, needs men have."
Dr. Sinatra believes that taking a multivitamin is essential, and taking any multivitamin other than the Heart Healthy Multivitamin for Men would be shortchanging your health.
Taking just 3 tablets daily could be incredibly beneficial to your health and longevity. A month's supply is roughly $20, which is a considerably small, inexpensive investment with a huge reward.
Be sure to consult with your doctor before adding new supplements to your routine.
Image credit: Pixabay
Sources:
https://www.drsinatra.com/heart-healthy-multivitamin-for-men
https://www.nhlbi.nih.gov/health-topics/how-heart-works