If you want a truly exclusive interior finish and various designer solutions, it is worth seriously considering hiring London high-end residential contractors. Thanks to the use of the services of an architectural and interior design company, your apartment or house will take on an individual character, and you will have a greater impact on its décor and the final standard of finishing. So how do you find the right company and what to do when choosing it?
It is worth starting the search by asking among friends and tracing the Internet and industry press. It is necessary to take into account the opinions of other customers and check the current implementation of the projects carried out by the company that interests us. Does it really guarantee high standard? Critical evaluation of this element is crucial because a luxurious finish is one of the most important determinants of an exclusive property.
Luxury lies in the materials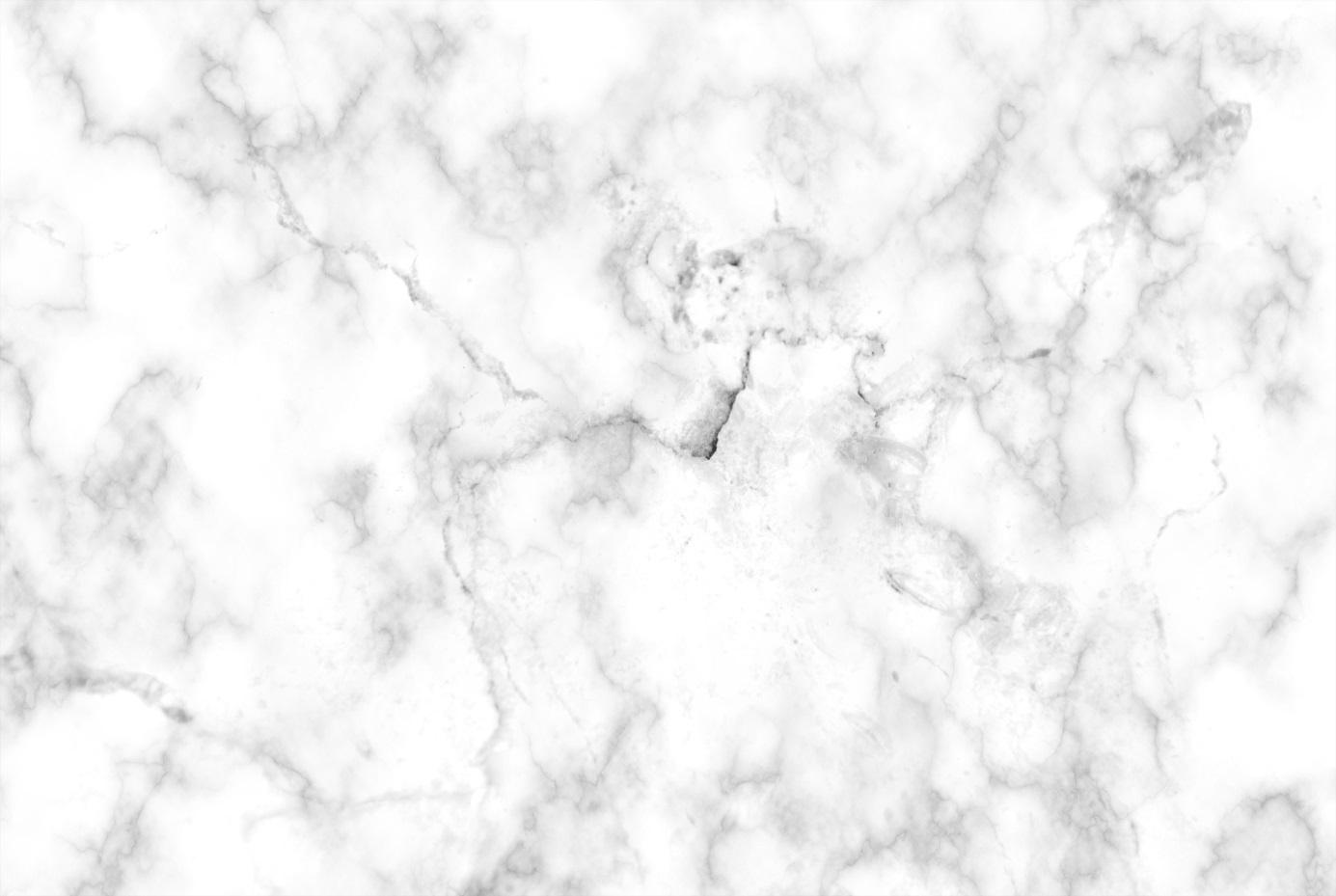 Designing a contemporary and luxurious interior should start with choosing the right finishing materials because the character of your apartment depends on them. Particularly fashionable, but also equally expensive, is the finishing of walls and floors with natural wood cladding mainly exotic wood such as teak, iroko or wenge.
Natural stone is also often used; marble has always been a sign of luxury, and its price still remains high. If you have the right funds, you can even finish up the steps of the staircase luxuriously – using impregnated embossed leather. A person who wants to create a luxurious interior is limited only by two things today: account balance and their own imagination.
Modern design is key
Luxury interior design means not only using materials such as marble or glass but also investing in products from designers, which give the interior an exclusive character. A pouffe or a lamp from a well-known designer guarantees the arrangement straight from the catalog of the best furniture store, and such arrangements currently dominate the showrooms. The fabrics that are used also determine the luxurious character of your flat.
The highest quality of fabrics give the interior a unique atmosphere, add splendor, which is synonymous with elegance, good taste, beauty, and luxury. Nowadays, the fashion world is more and more intertwined with the world of interior design, and fashion trends in a noticeable way translate into interior design trends.
Luxury, or modern technology
A luxurious property must have a high standard of finishing materials, but also elements such as air conditioning or effective protection against noise and burglars are important. This type of investments mean additional costs, but they guarantee not only higher comfort, but also greater interest in the event of a potential future sale of the house – all kinds of amenities and technical innovations are always welcomed by the buyers.
What are technical solutions the buyers always welcome not only higher comfort, but also greater interest in the event of a potential future sale of the house – all kinds of amenities and technical innovations the most desirable?
An alarm that will inform us about the burglary attempt is now standard for modern apartments. And there is a reason for that – the buyers attach great importance to the security of their location. They value the basic anti-burglary security in the form of security doors and video intercom most, but also the monitoring and alarm system of the building. The anti-burglary roller blinds are equally desirable. After all, even the safest neighborhood is not completely free of crime.
A great convenience – apart from alarm systems – are also motion sensors, thanks to which the lights turn on and go off depending on whether someone is in the room. The window blinds can also automatically adjust to the time of day. Such advanced solutions for "smart homes" allow to minimize heating costs and energy consumption – an optimally programmed system means savings of around 30-50 percent.
Luxury is an investment
The decision to finish the flat luxuriously sounds very tempting but carries some risk. Increasing the standard of our accommodation does not guarantee that it will suddenly fit into the tastes of potential buyers – a large part of people prefer to buy a cheaper, more "bare" flat and arrange it from scratch in their own way. It does not change the fact that a luxurious interior finish increases the value of a flat on the real estate market, sets it apart from other offers and attracts the attention of more affluent customers. That's why it is worth making sure that everything in such an interior is in harmony with all the other elements and there are no aesthetic glitches in it.
Find high-end residential contractors in London
A luxuriously finished house is most often created as a result of cooperation with the best interior designers London and high-end residential contractors in London. This is by far the most popular solution, because it guarantees a satisfactory final result and allows you to take off duties related to the purchase of appropriate finishing materials, selection of a reliable renovation team and supervising the work – all this with relatively small, at least compared to the purchase of the flat itself, costs. Finding a good architectural and interior design company in London make take some time, but the right interior designer can make your home a piece of valuable art.