As you grow older, you start making significant decisions in your life, and one of them is settling down. By the time you reach your late 20s, you start asking yourself if it's time to tie the knot with your special someone or to continue enjoying singlehood by sleeping around. Nobody will make decisions for you, but before you make any drastic moves, you have to weight things to come up with a decision you won't regret.
Financial Stability

One of the first things to ask yourself is, are you financially stable? Getting married is a big decision you have to make because it entails a lot of responsibility. You are responsible for your partner and your married life. You have to be ready to pay the bills like utilities and rent. Expect to pay more if you intend to have a baby soon. However, this won't be a problem if you already have enough savings in the bank or have already made some investments that can help you with finances. Most importantly, you must have a stable job with a decent salary.
On the other hand, if you feel like you can't even provide for yourself because of your meager income, better stay single for now. It's pointless to get married if you don't have sufficient salary to live comfortably with your partner. How would you pay for your basic needs like food, clothing, and shelter? Further, you need enough savings to start a whole new life with someone. In the long run, financial constraints can take a toll on your relationship.
Long-Term Commitment

Getting married isn't a game. It takes a lot of commitment. Are you 100% sure of spending the rest of your life with your partner? Do you promise to love him or her through thick and thin? Once you tie the knot, you promise to stay there for each other for as long as you both shall live. This means you'll no longer engage in other relationships. You will remain devoted to your partner no matter what happens.
Settling down isn't for those who still love playing the field in their late 20s. Do you enjoy going out with friends almost every night? Do you crave to go to parties, drink, and dance all night long? Do you have fun dating different girls nearly every week? If yes, settling down is a big NO for you. You're not yet ready for commitment as big as marriage. It's better if you enjoy your life at the moment and tie the knot only when you're prepared for a big responsibility.
Emotionally Ready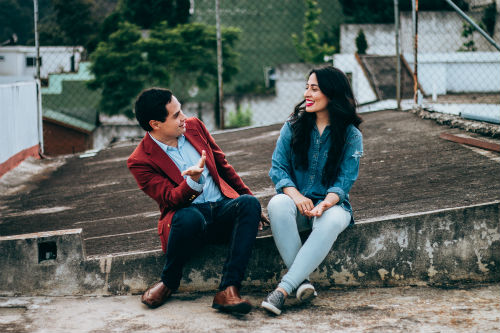 You just can't marry the first woman you lay eyes on without really feeling something for her. You must have mutual love towards each other. Many couples split because they got married without being emotionally ready in the first place. Bear in mind that marriage isn't a bed of roses, you'll have your ups and downs as husband and wife. If you're not emotionally ready, chances are you'll break down and leave the moment something difficult comes along.
On the other hand, you can easily tell settling down isn't for you once you can't invest your emotions into the relationship. You have to start as boyfriend and girlfriend, and during this time, you can already assess the depth of your feelings towards your would-be partner for life. Try to ask yourself if you're really in love with your girl in such a way that you're willing to give up your freedom as a single man. If you're not ready to invest emotionally, get out of the relationship fast. No woman wants to get tied down by a man who's not prepared emotionally. Doing so is setting yourself up for heartbreak, and no woman wants that.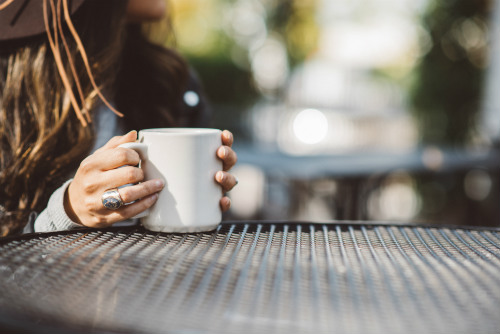 Facing these late 20s issues is normal. People pass through this life stage once in their lives. Just remember to be very careful when making decisions about settling down or sleeping around because your choice can change your life forever. Assess yourself whether or not you're ready to settle down. If you have doubts, remain single until you're prepared for a lifetime commitment.