Sneakers are a man's favorite when it comes to coming up with a casual and stylish outfit on the daily. Aside from them being comfortable, sneakers also make a statement, giving most looks that much-needed oomph.
6 Creative Hacks On How To Lace Vans Like A Rockstar
Nowadays, brands drop new designs almost all the time, with collaborations and trends coming in left and right. And while it might be nice to get the latest every time, sometimes all you really need is a trusty pair that you can whip out whenever you feel like it. We've listed down 5 classic sneakers that you should get for your collection.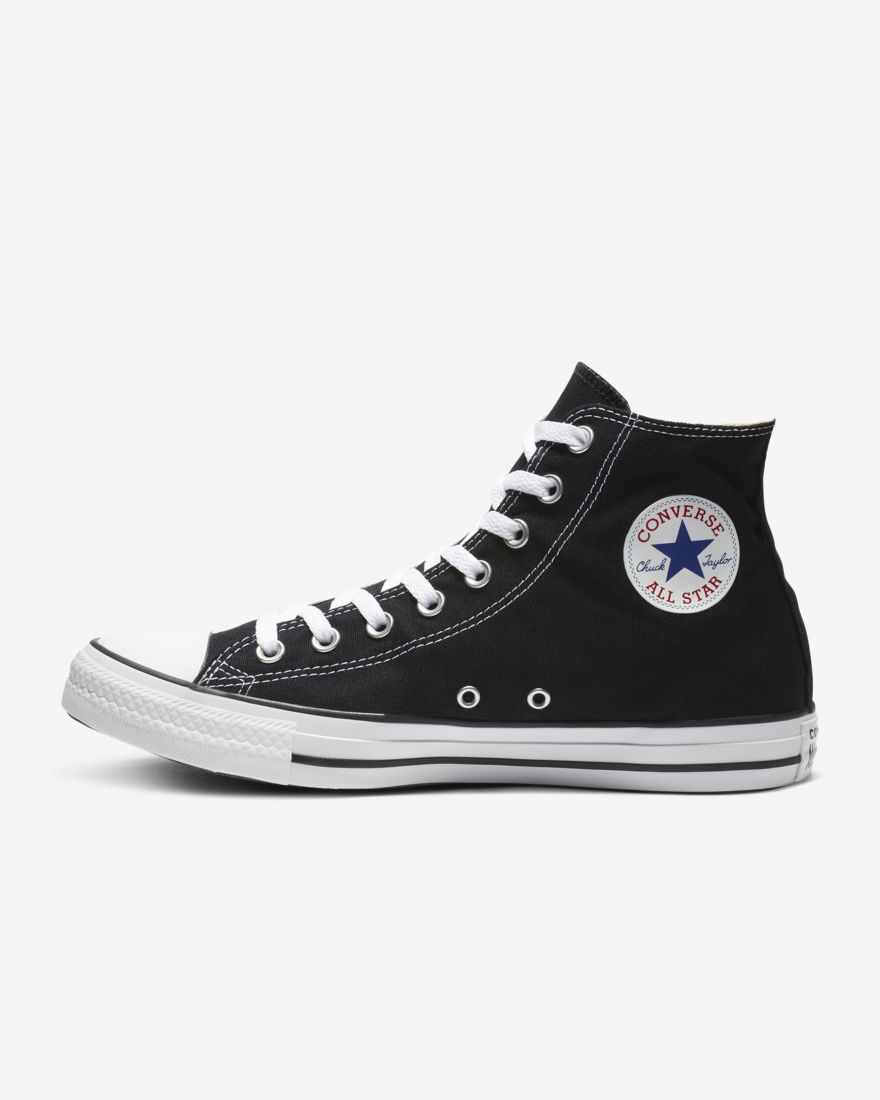 Converse Chuck Taylor All-Stars
Basketball sneakers are everywhere, but if you could pick one that's the most iconic, it would definitely be the Converse Chuck Taylor All-Stars. This pair was created in 1917 and is said to be the first mass-produced basketball shoe in North America. Through the years, this style has ingrained itself not only in basketball but also in different subcultures, like those of punk rock fans, skateboarders, and many more. The fact that this style is still thriving even after all these years is proof that this classic pair should go to your collection.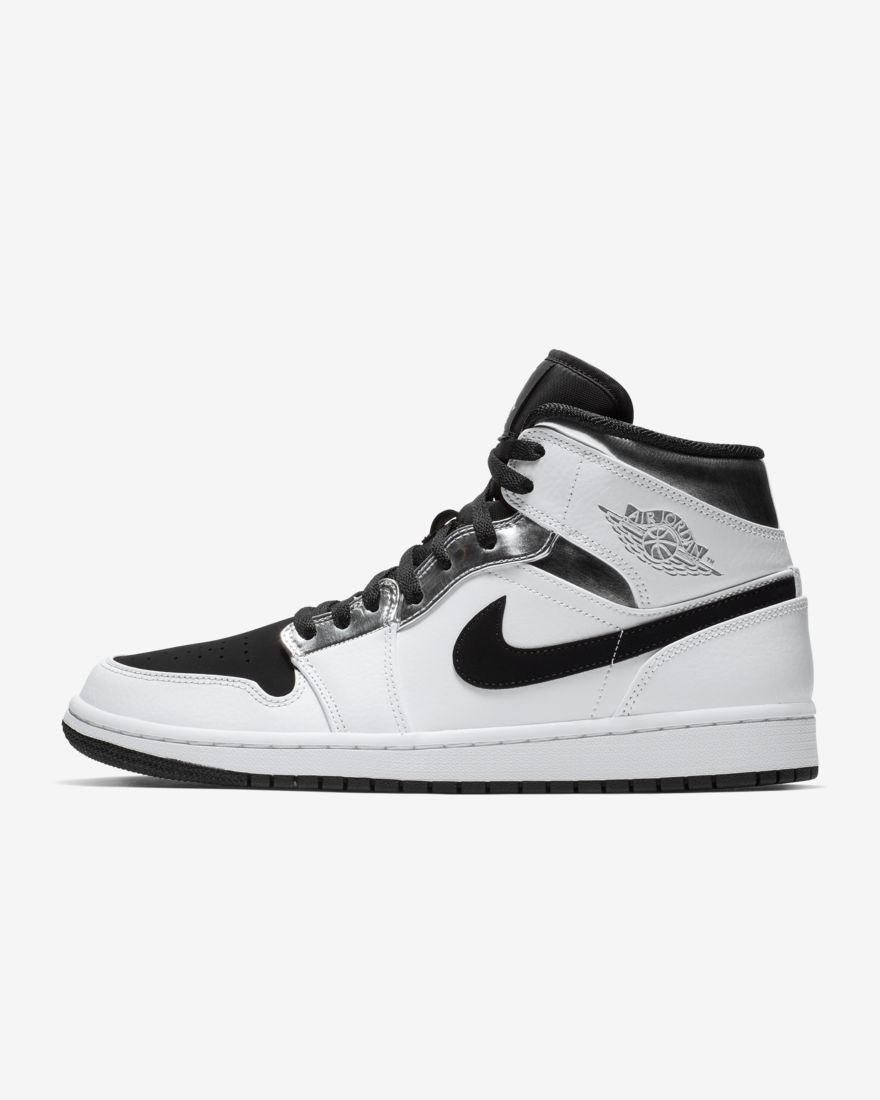 Nike Air Jordan 1
Streetwear's go-to sneaker, Air Jordan 1, definitely has one of the most recognizable silhouettes of all time. Its three-color scheme and iconic "Air Jordan" logo made a debut in 1984, during Michael Jordan's first season in the NBA. With clever marketing that captured a huge market, this pair instantly became a hit that would further penetrate subcultures over the years. From skateboarders to punk rock and hip-hop artists, this pair has become a staple item in various circles. Nothing has topped Air Jordan since. So, yes, definitely an essential.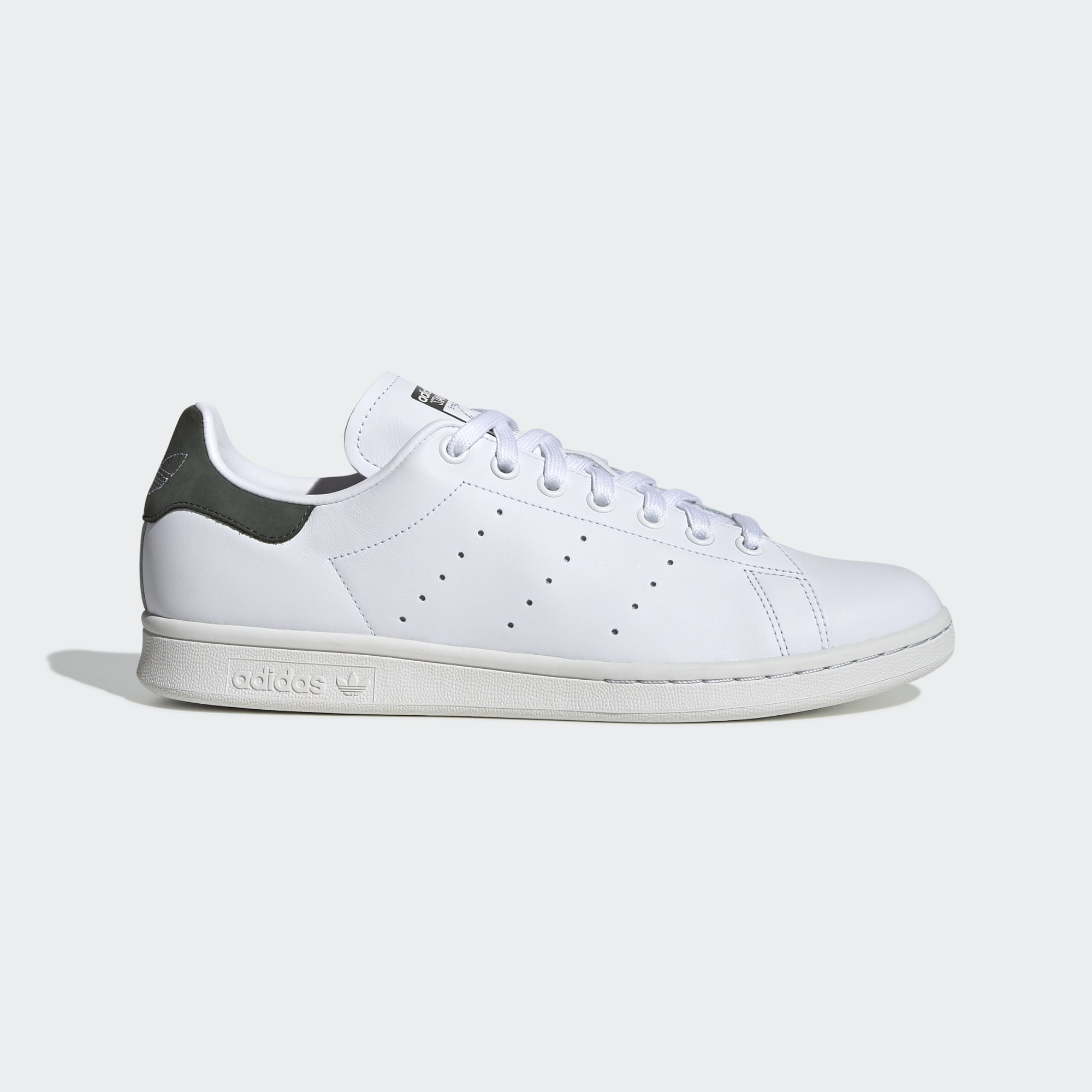 Adidas Stan Smith
Launched in 1971 for tennis player Stan Smith, this pair is known for being Adidas's most successful shoe of all time, even landing a spot in the 1998 Guinness Book of World Records after selling 22 million pairs worldwide. This pair is praised for its versatility, having just the right shape for any look — not too sleek yet not too chunky. With its simple design, this sneaker is definitely easy to style and an essential for any gent's collection.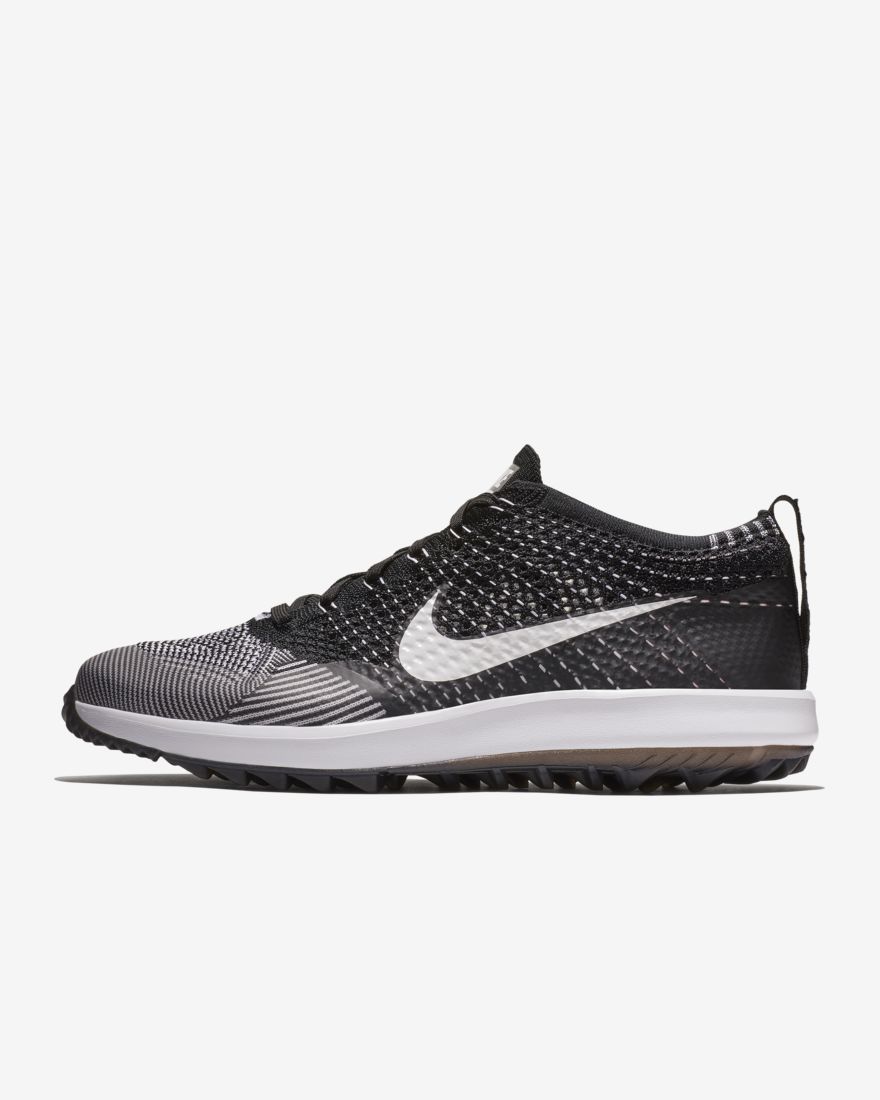 Nike Flyknit Racer
Originally designed as a marathon sneaker, the Flyknit Racer houses over a decade's worth of research. But with its sleek look and signature weave pattern, Flyknit Racer easily became a fashion favorite, as it's easy to pair with almost any casual clothing. It also has its classic colorways like Oreo and Black/White that are perfect for those who want an additional zest to their pair. In terms of performance, the Flyknit Racer received unanimously positive reviews from notable athletes, making it not only stylish but also extremely functional.
Vans Sk8-Hi
Introduced in 1978, this sneaker has definitely garnered a place in the heart of skateboarders and BMXers all over the world. Its recognizable Sidestripe logo, added ankle protection, and distinct silhouette have become mainstays in most skate parks, making the sneaker an iconic item in this subculture. Its simplicity and affordability are what have endeared Sk8-Hi to its countless wearers.