Most people go to the gym to strengthen their muscles or lose weight. But there are also those who are staying active for the sake of a healthy prostate. Prostate health exercises are a must for all men because they help fight off different diseases including prostate cancer.
According to Harvard Health Publishing exercising can help prevent BPH (benign prostatic hyperplasia) or enlarged prostate, treat prostatitis, and slow down the progress of prostate cancer.
So, if you want to boost your prostate, here are prostate health exercises to include in your routine.
Top 4 prostate health exercises
Kegal exercises
Kegal exercises not only boost your prostate but can also improve your sexual performance and enhance your sexual desire. This exercise also strengthens pelvic floor muscles which can help you last longer in bed. Kegal exercises are also good for the urinary tract and bladder. Kegal exercise is versatile because it has different variations that can amplify results.
Swimming
Swimming is a great exercise for your health and also for your prostate and it also helps ease prostate problems. Swimming gets your heart going resulting in better blood flow throughout the body. With better blood circulation, your prostate gland is at its best and functions well.
Brisk walking
According to an article by the Prostate Cancer Foundation, brisk walking for 30 minutes a day is very beneficial to prostate health. Just like swimming, it is good for the heart and it also improves blood flow throughout the body. Brisk walking is not only good for preventing prostate diseases. According to a 2011 study published in the National Library of Medicine, there is a lower chance of prostate cancer recur among men who walked three or more hours a week compared to those who walked slower and less than three hours.
Yoga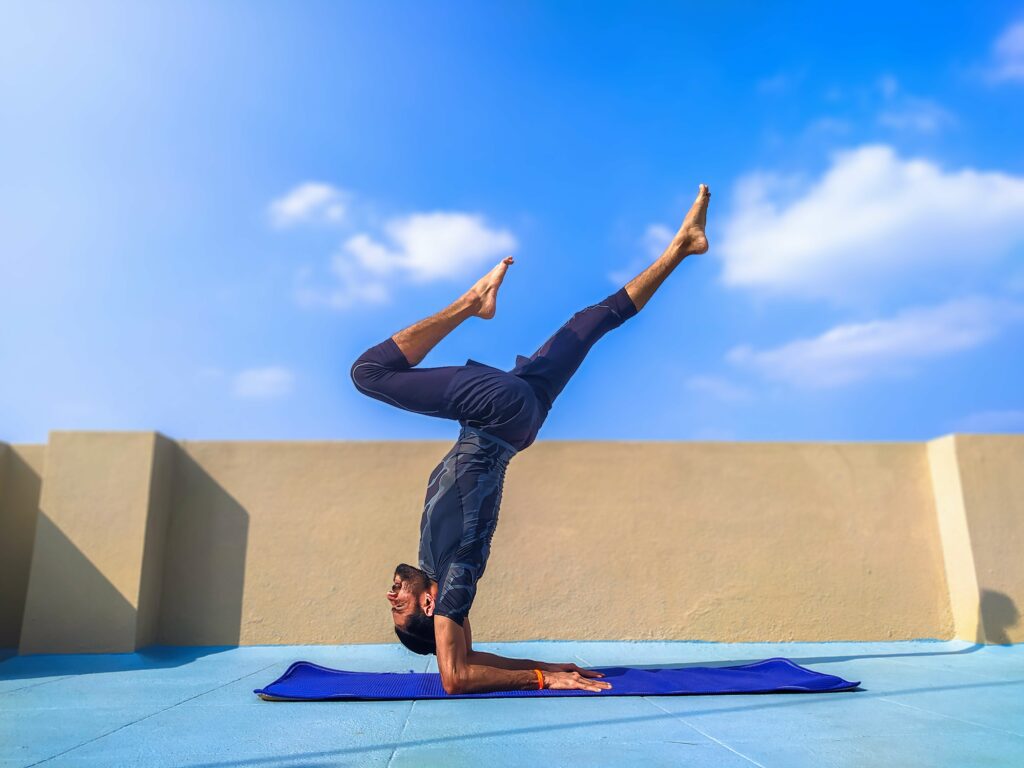 Yoga is highly recommended for people dealing with BPH. There are certain yoga poses that can help ease prostate enlargement including the Cobbler pose, Hero pose, Head-to-knee pose, and Bow pose. Yoga doesn't directly cure prostate problems but it is an exercise that can help treat or manage prostate and bladder-related conditions. Yoga improves flexibility which is also an important factor to improving prostate health.
Other tips to boost prostate health
Stop smoking
Smoking isn't only bad for the lungs but also for the prostate glands. Smoking leads to poor circulation throughout the body which can damage blood vessels, which then results in BPH. Smoking also lowers hormone levels and makes the body more vulnerable to carcinogens. So, if you are smoking, it is best if you quit.
Eat superfoods that are good for the prostate
There are foods that are bad for the prostate. So stay away from those and eat more superfood that provides health benefits not just to your prostate but to your entire body. Broccoli, berries, salmon, tomatoes, pumpkin seeds, berries, avocado, cabbage, and watermelon are all good for your prostate.
Find ways on how you can incorporate prostate health exercises into your daily routine along with other health tips.