Recently I've started having my clothing custom made and so should you. So far, my bespoke collection only consists of two suits, one sports coat, two shirts and two pairs of shoes, but I'm dying to have more done.
It's surprisingly affordable – a suit will only run you $260 to $500 and these are not cheaply made nor looking. My two are 100 percent wool, the slacks are lined to the knee and the topstitching is impeccable.
The shoes are equally as impressive as they are full grain leather, with leather soles and stitching instead of glue. My shirts are made from 100 percent Egyptian cotton with hand stitching throughout. Best of all, every garment fits like a glove. I have no complaints.
Online tailors are popping up across the internet like mad and while some websites insist you need to travel to Savile Row and spend $5000 for quality, don't buy into this load of malarkey – it's simply not true. Granted, an Italian made bespoke suit is going to be expertly crafted with extra attention given to every seam, but if you have five grand to drop on a suit than you probably aren't needing or wanting style advice.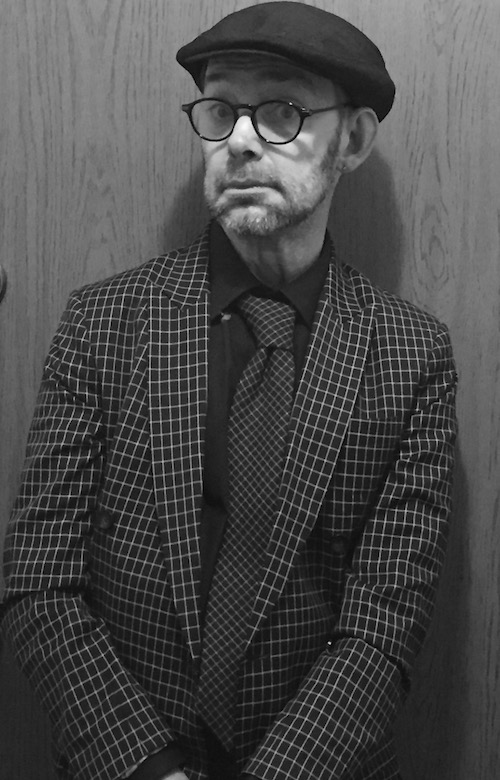 The majority of these companies do their manufacturing overseas in places like Taiwan or Korea where labor is inexpensive, but this does not reflect in the craftsmanship. The fact is, these countries produce more than half the apparel sold in America today and top designers like Michael Kors and Calvin Klein have been trusting them for years, so why shouldn't you?
The process of having your suit custom made is simple.
First, select your color and pattern. There are literally hundreds of patterns out there beyond pinstripes or plaids and in a sea of navy blue, try mixing it up with cobalt blue or even eggplant for the more daring of you out there.
Second, decide what style. There are only three basic styles you should consider, the two button, the three button or the double-breasted. Notch lapels on a single-breasted are standard, but peak lapels do make an elegant statement. The shawl collar and the one button might work for the club, but they are too fashion forward for the office. Currently trim fit is the go-to style in menswear.
Thirdly, choose your accents. These include buttonhole color stitching, button styles, neck and interior lining as well as optional monogramming. Your suit should have two exteriors and two interior pockets and while a breast pocket is optional, it has become expected. A nice detail would be a ticket pocket located just above the left hip pocket.
Forth and final, select your measurements. It is crucial that you get these correct too if you want a suit that is going to fit you properly. Nothing looks sloppier than a suit that is too big and there's nothing more uncomfortable than one that is too small. It would probably be a good idea to have someone measure you.
While there is a Google page full of online tailors, they are not all created equal. A couple of the good ones are Oliver Wicks and Hockerty. Oliverwicks.com manufactures their garments in England, so you'll get a European custom suit for a lot less than traditional tailors.
Suits start at $480 here. Hockerty.com has been around since 2008 and have built a reputation for quality apparel, superb customer service and suits on this website start at $269.
Searching the internet for a tailor is okay if you know what you are doing. Be aware of fabrics and construction. Read the reviews and leave your own, whether positive or negative. Avoid tailors offering suits for under $100 – chances are they are crap. Just remember, if something sounds too good to be true, it probably is.
Photo by Igor Ovsyannykov on Unsplash