Who said celebrities are too good-looking, too rich and too famous to get sick? Like us, they are also subject to illnesses, whether infectious or not. But with a positive attitude and readiness to overcome their hurdles, these stars are able to rise in spite of their conditions. They are able to cope, stay productive and live healthily.
Here are eight stars that have serious health issues, and how they coped with it.
Selena Gomez-Lupus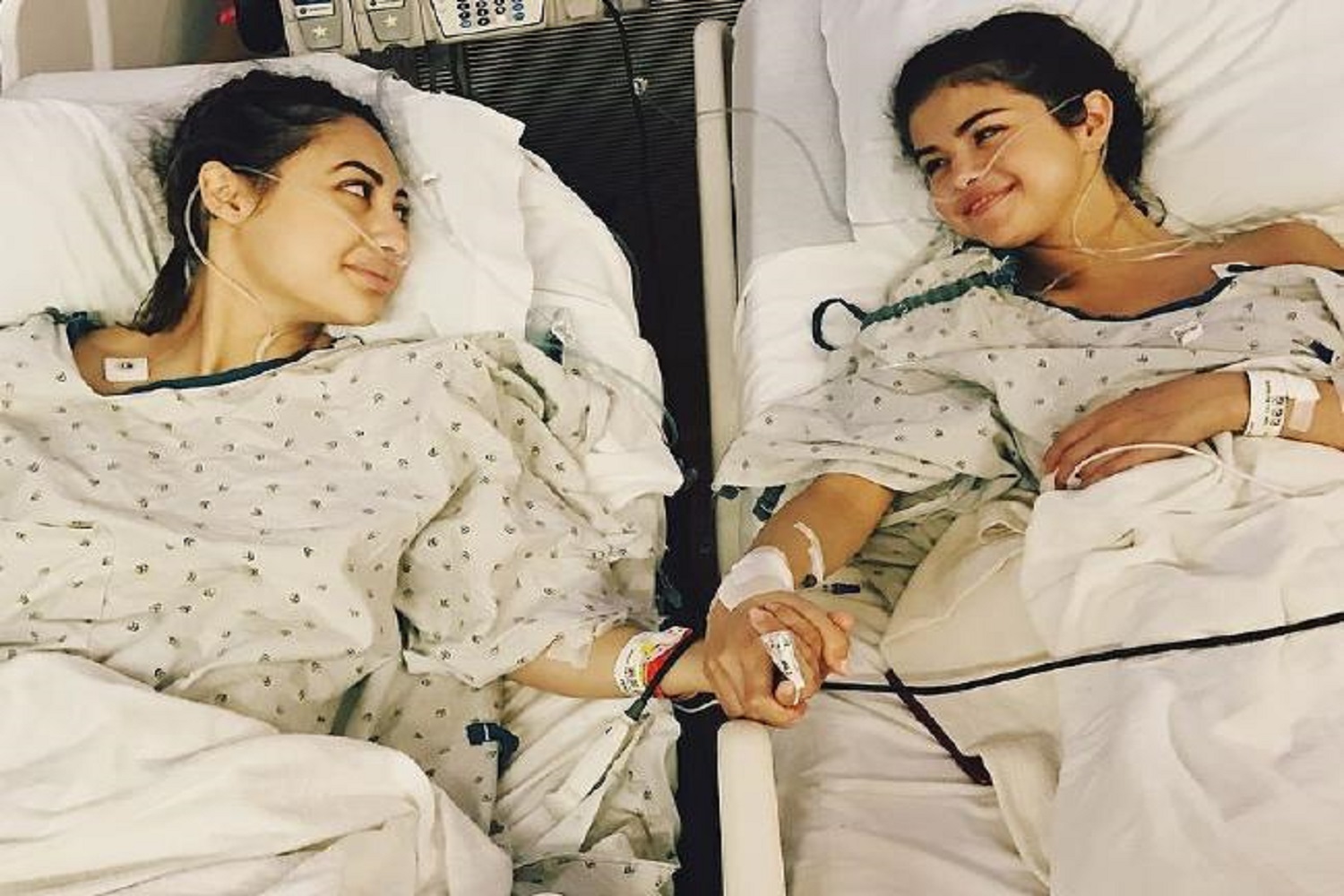 Image credit: [Instagram]
Lupus or Systemic Lupus Erythematosus is an autoimmune disease that affects various organs in the body. In this condition, the immune system mistakenly attacks normal tissues in the system resulting in damage or organ failure. Although Selena is young and active, she has to undergo kidney transplant because the disease already affected her kidneys. Now, she is back in the spotlight with the help of her beautiful friend Francia Raisa, who selflessly donated her other kidney to save her.
Gigi Hadid- Hashimoto Disease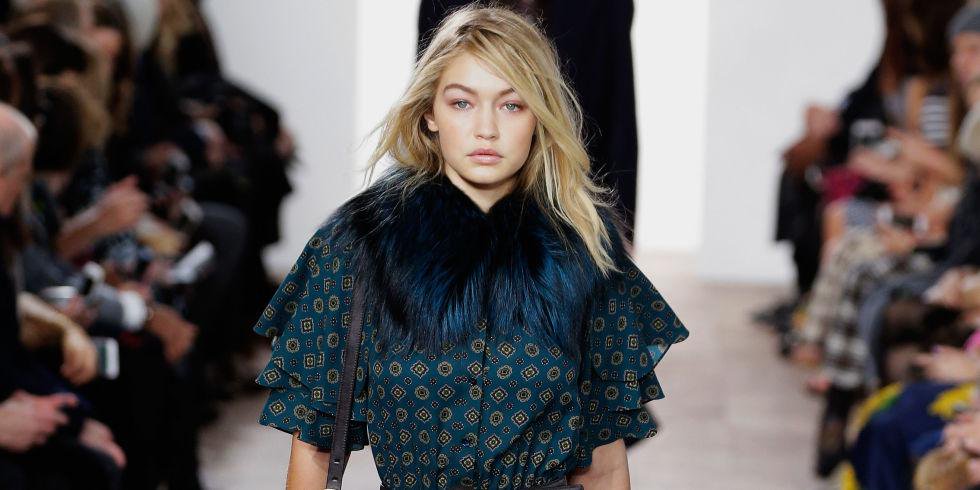 Image credit: [Scoopnest]
Hashimoto disease is a thyroid condition which is also autoimmune. This is characterized by an underactive thyroid, which causes the different functions of the body to slow down. The American model was able to cope with the disease by taking pills that regulate the thyroid hormones. She is as stunning as ever and has recently released a cover of the British Vogue magazine with her sister. You will not be able to tell that she is having health issues.
Pamela Anderson – Hepatitis C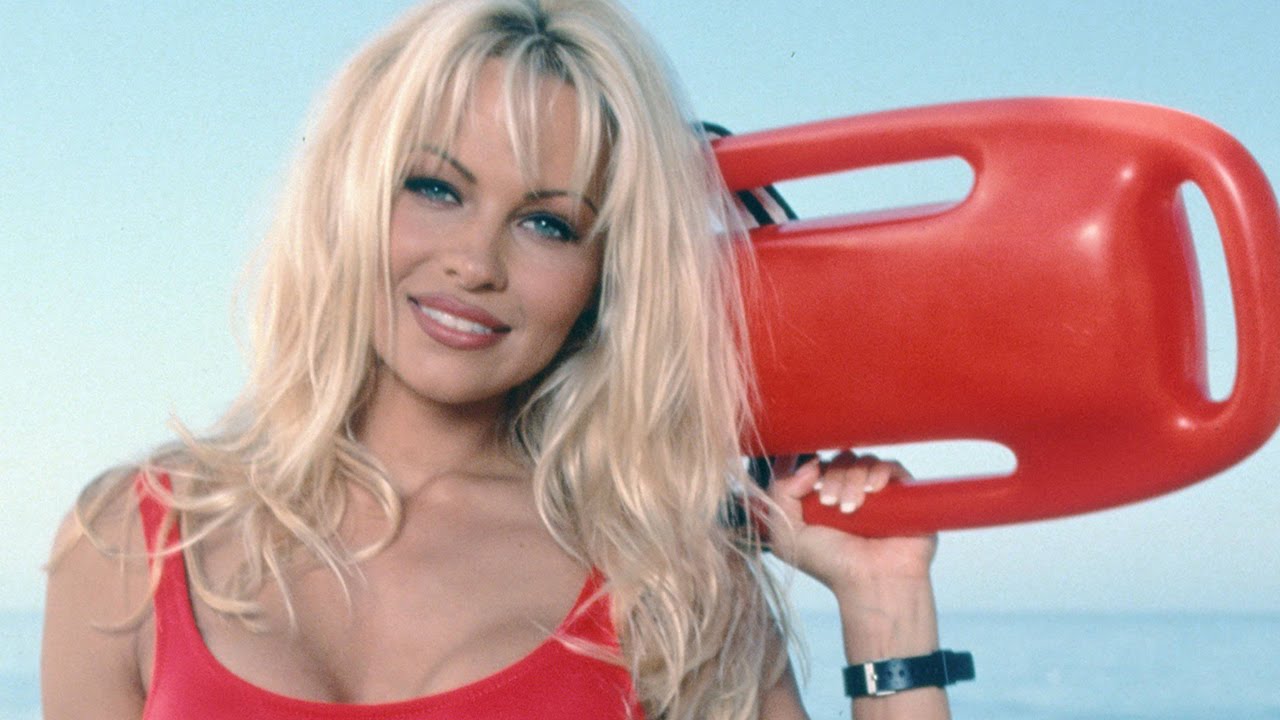 Image credit: [SickChirpse]
Pamela Anderson is a well-known actress best recognized for her role in Baywatch. Hepatitis C is an illness caused by a virus that affects the liver. This can lead to liver damage, cirrhosis and eventually death. She contracted it by sharing tattoo needle with her ex-husband Tommy Lee. The disease can be spread through contact with infected blood. Fortunately, she was able to avail treatment and declared herself cured last 2015.
Michael J. Fox- Parkinson's Disease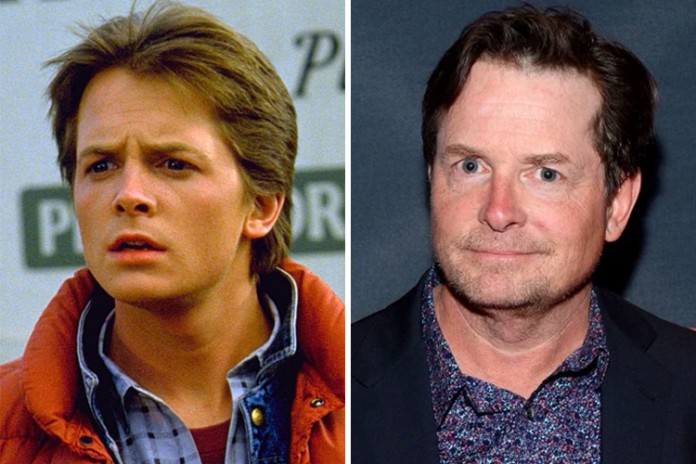 Image credit: [Stantondaily]
When he was 29 years old, this Back From the Future star was diagnosed with this incurable condition. Parkinson's disease may be undetectable in its early stages. But there are some who experience obvious early signs such as tremors, difficulty walking and slow movement. He underwent therapy and slowed down the progression of the disease. He is now advocating Parkinson disease awareness and built his foundation dedicated to finding a cure for the condition.
Kim Kardashian-Psoriasis

Image credit: [Wmagazine]
Psoriasis is a skin condition that causes unsightly patches, lesions, redness, and scaling of the skin. The cause is unknown, but family history, stress, smoking, and obesity are some risk factors for the condition. It is also an autoimmune condition. Actress Kim Kardashian was diagnosed while on the Show Keeping Up With The Kardashians. Although it has no cure, it can be controlled by creams and treatments. Luckily her condition is mostly on the legs. She can live happily in the spotlight even with the skin condition. She undergoes skin treatments and makes use of creams to relieve symptoms of her psoriasis and to stay flawlessly beautiful.
Ben Stiller –Prostate Cancer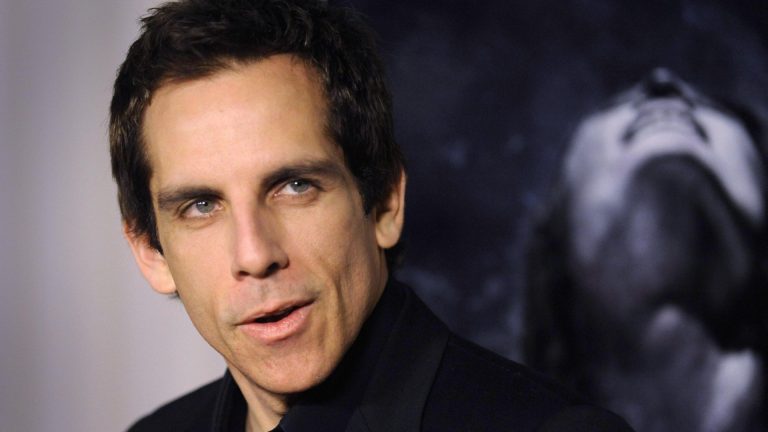 Image credit: [Instagram]
Who would have thought that this energetic comedian was diagnosed with prostate cancer? It is the most common type of cancer in men. He had his prostate removed and underwent cancer treatment. He is now cancer free and healthy. According to Stiller early detection was the key to his success against cancer. By undergoing Prostate Specific Antigen test, the cancer was detected, and treatment was immediately managed.
Emilia Clarke- Aneurysm

Image credit: [HBO]
The Game of Thrones star was allegedly reported of having an aneurysm. This condition involves blood vessels in the brain to bulge due to a clot or weakening of the arterial walls. It is not easily detected because it can occur with no signs and symptoms. If not addressed immediately the bulge may rupture and cause a stroke. In 2013, the actress had been admitted to a hospital and recovered successfully.
Charlie Sheen- HIV Positive

Image credit: [Screenjunkies]
HIV is a disease always associated with sex and death. Also known as Human Immunodeficiency Virus, if not treated in its early stages, this can lead to AIDS and eventually death due to opportunistic infections. Charlie Sheen publicly announced his illness last 2015. He stated that he caught HIV from unprotected sex. He is currently undergoing treatment and taking medications to keep his HIV status under control.