Men's fashion can be tricky, and even the biggest in the game needs some kind of ear to the ground to get a feel for what is trendy and whats, not this season.
And there is no place trendier in the world than New York City, so it only makes sense that those in the know will look to bloggers from the Big Apple to stay ahead of the curve. So check out this list below of the top 10 men's fashion blogs, style bloggers and influencers in NYC, and get rid of that filthy old tee shirt already, won't ya?
1. Scout Sixteen
Run by Mississippi native turned New York fashion tracker Justin Livingstone, Scout Sixteen runs the full gamut of NYC men's fashion from the trendy preppier looks to the more urban, hip aesthetics. His blog also provides some interesting lifestyle advice, as well as exciting travel ideas mouthwatering cocktail recipes for men of all kinds to enjoy.
2. Guerreisms
Karl-Edwin Guerre is the man behind the fashion blog Guerreisms (formerly known as Swagger 360) and is one of the top names around when it comes to blogging about NYC men's fashion. One of the best things about Guerre's site is that it is one of the few that shows off things that can be worn every day on a regular basis, and not just for when there is something important to attend to. And not just that, but it also has some really great shots of some of NYC's most iconic locales, so there's an extra little bonus in there for those into that sort of thing.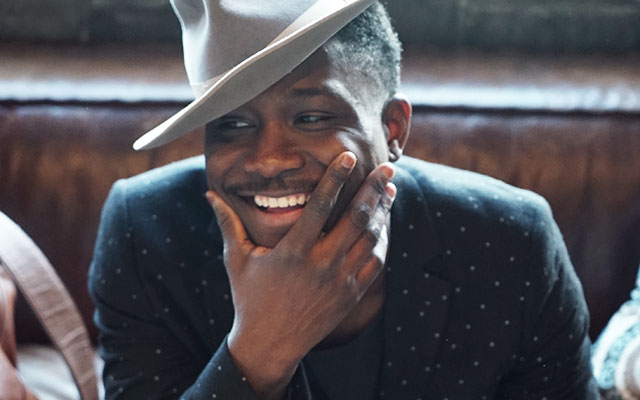 3. Dapper Lou
Brooklynite Lougè Delcy, better known as Dapper Lou, is the guy responsible for one of the most well-designed fashion blogs in cyberspace. With a user-friendly site that feels more like a magazine than a web page, Dapper Lou brings readers a great collection of photographs and highly insightful articles that are sure to solve any of your potential fashion-based dilemmas.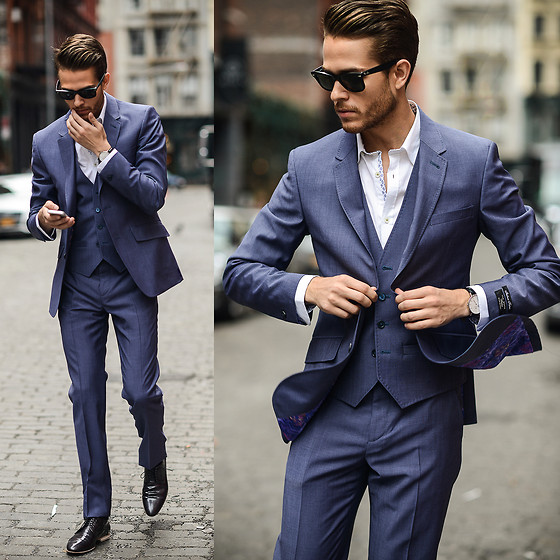 4. I am Galla
Adam Gallagher, the man behind the I am Galla page, does a great job of encompassing both East Coast and West Coast fashion, but this New Yorker's real wow factor comes from his impressive array of high-end suits that he has no problems showing off. His blog also chronicles his travels around the world, so aside from the traditional pictures from NYC Fashion week and other more traditional venues, visitors to this site might be able to catch a glimpse of some of the years trendiest threads in places like Kenya and Japan as well.
5. One Dapper Street
You really can't have a proper list of NYC's men's fashion blogs without including Marcel Floruss's One Dapper Street, and for good reason. The German-born transplant has an incredible eye for style, and has been called by some the "most fashionable man on the planet." Boasting virtually everything from a quick shirt to run to the store to a tux for the opera, Floruss has all his angles covered and can provide tips for just about every occasion.
6. Chris John Millington – @chrisjohnmillington
The self-proclaimed "embodiment of the modern gentleman", Chris John Millington's Instagram page is an absolute must for men who prefer to keep their look a bit on the scruffier side. Chock full of lumbersexual photos and fashion tips, Millington shows off some of the latest styles and trendiest cuts around. But be warned, you may experience more than a bit of beard envy after clicking through his pictures.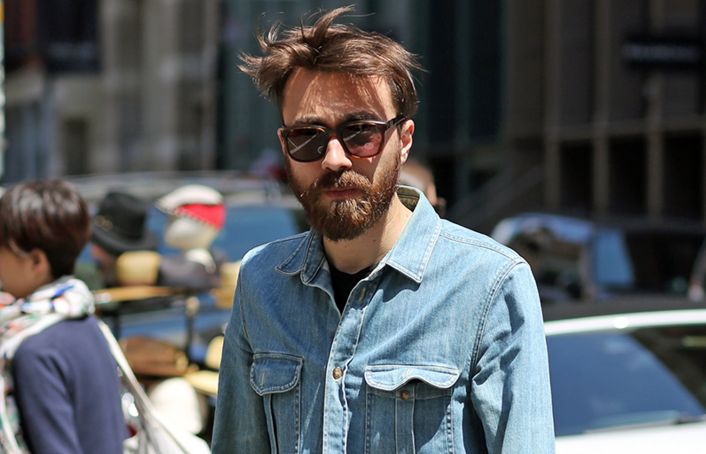 7. Fashables
A blog made for both men and women, this one is loaded up with great pictures of the hottest trends right there on the streets of NYC. This blog highlights the real, authentic style of the city and shos off what people are actually wearing right now, walking around, rather than predicting future trends or anything like that. They also pride themselves on having all of their writers be "normalish" people, rather than high society elite, so they have a bit of an extra touch when connecting with the ordinary folk who might not necessarily be ready to consider themselves fashionistas.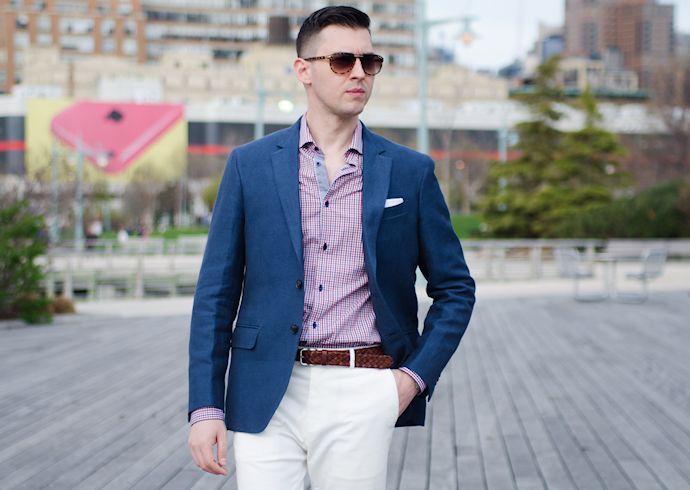 8. Astute Attire
This is a great go-to fashion blog for any guy looking for a little fashion inspiration in his life. Run by Mustafa Kacar, this blog is all about NYC, highlighting not just the city's top fashions, but also discussing dining, drinking, and the big events going on around town. It is also full of photos of Kacar in some of the recommended fashions at various sights around the city, so you can get a real sense of what it is you might be wearing should you heed his words.
9. He Spoke Style
Author, creative director, and believe it or not musician who performed on a Grammy-winning album Brian Sacawa is the brainchild behind He Spoke Style. Sacawa believes that both music and fashion allow one to get in touch with their creative sides to make something beautiful, and this can clearly be seen from the many photographs he has up.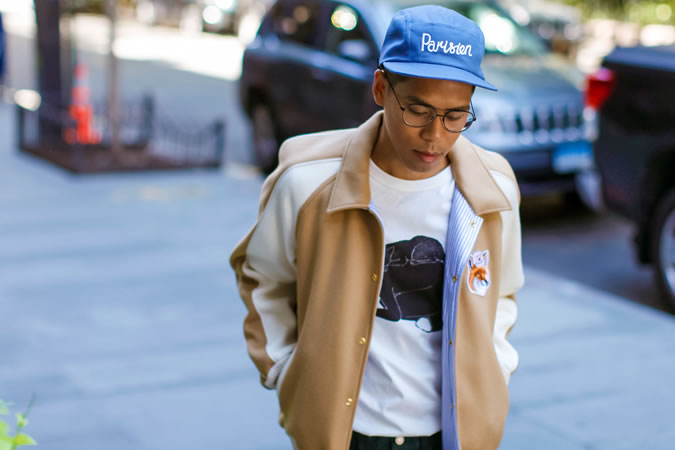 10. Oh Anthonio
Anthony Urbano's blog Oh Antonio definitely has a much more urban feel to its fashion choices than many other ones out there, but that isn't all that the New Jersey native has to offer on his page. Covering everything from fashion to travel to tech, Urbano tries to be something of a one size fits all go-to stop for the trendy man, chiming in with some interesting pieces that appeal to most aspects of his life.
Headline image courtesy of Google