Every season comes with a change in weather and a change in fashion. Fall is here, which means it's officially layering season – are you wardrobe ready? If not, we've got a list of a few of our favorite must-haves that won't break the bank. Grab a few of these pieces below and you'll be all set for the season!
1. Bomber jackets
Bomber jackets are in! Whether you're headed downtown with friends or to a Friday night football game, this jacket will be a stylish go-to on a chilly day. They're lightweight, comfortable, and you can dress it up just as easily as you can throw it on with sneakers. Two of our top picks are:

$49.90 at Zara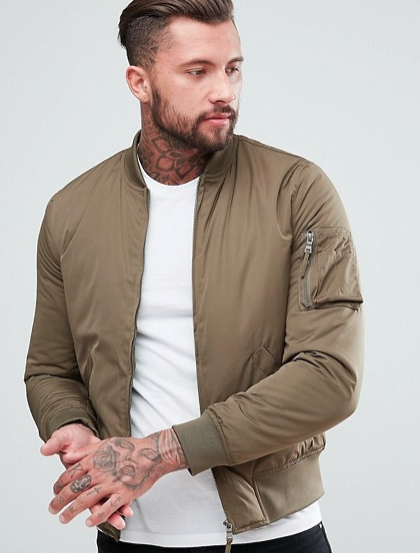 $46.20 at asos
2. Sweaters
Sweaters are functional for warmth and perfect for layering. From cashmere to acid wash, v neck to a turtleneck, and lightweight to chunky cable knit, sweaters are in this season. These are a couple of our favorites: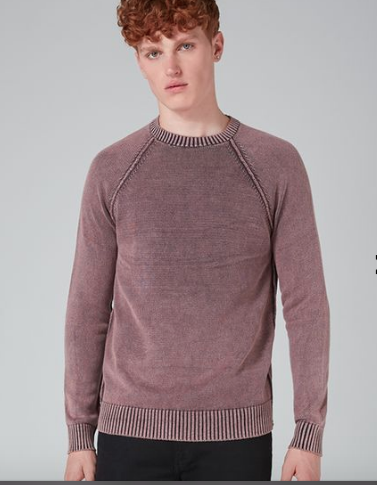 $60 at Topman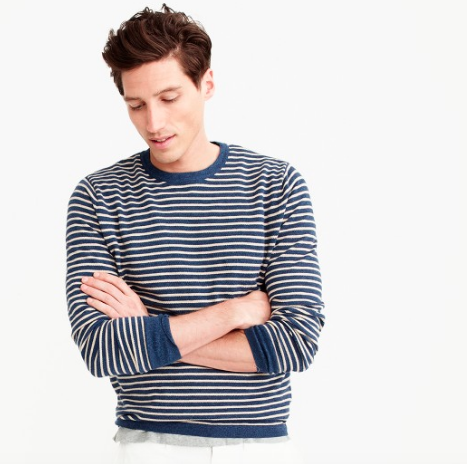 $59.50 at J.Crew
3. Lace-up boots
You must have at least one pair of lace-up boots this Fall, if not one pair of each color! From combat boots to work boots, all lace-up style boots are in, many of which are sneaker-inspired ensuring comfort and a greater sense of casualness. Two of our must-haves are: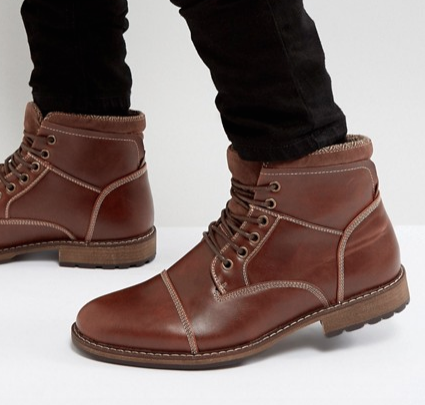 $46.20 at asos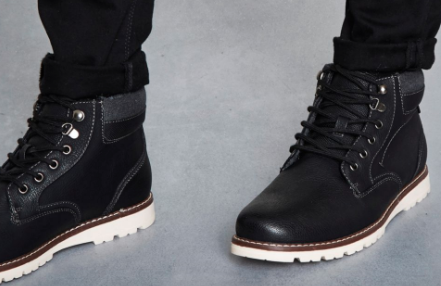 $100 at River Island
4. Slim fit button downs
The fitted, tailored look is in this season for both short sleeve and long sleeve button downs. It looks like patterns, solids, and flannel are all included in this trend, too! This look is perfect for your professional and personal endeavors. Two of our top picks are: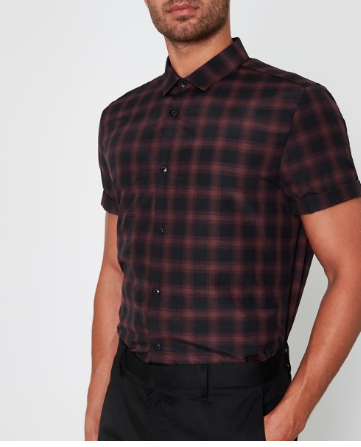 $44 at River Island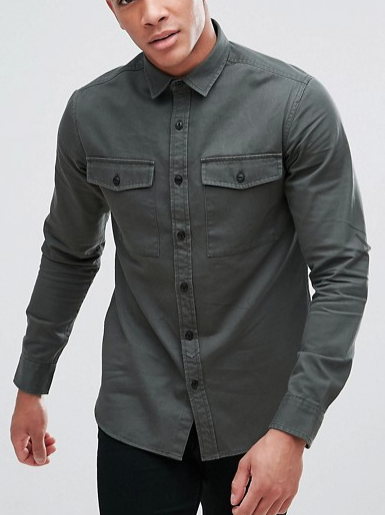 $56 at asos
5. Parka jackets
In my opinion, parka jackets are the new trench coats, making them a little pricier than some of our other recommendations for must-haves this season. This piece of outerwear looks great layered with any and everything. The length, fit, and accents on these jackets will make you stand out in a crowd. This Fall, it looks like solid, quilted, hooded, patterned, and fur-trimmed parkas are trending and up for grabs. These are a couple of our favorites: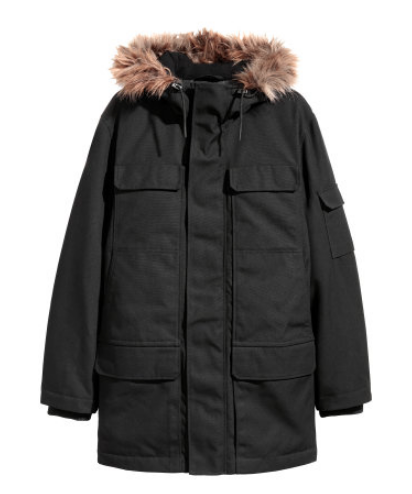 $129 at H&M

$129 at Zara
6. Pastel hoodies
Hoodies are an all-time cooler weather fave. They're perfect for casual, athleisure, as well as cool and trendy looks. Naturally, they are a trending item this Fall, but especially in pastel colors. Two of our must-haves are: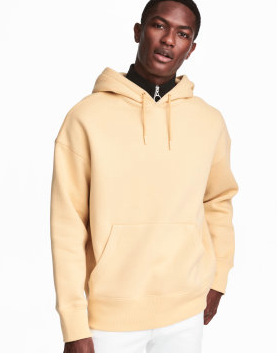 $34.99 at H&M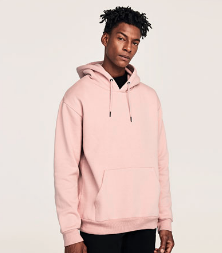 $35.90 at Zara
7. Corduroy pants
Corduroys are a classic that have made a big comeback this Fall. While they may not be your go-to for everyday wear, they're comfortable, warm, and can be dressed up or down with ease. You're likely to see corduroy pants, jackets, overalls, hats, and even bookbags around over the next few colder months.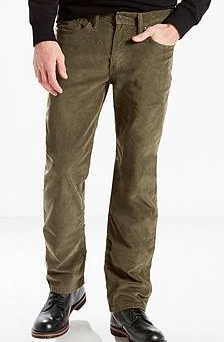 $59.50 at Levi's

$59.95 at Gap
8. The '80s and '90s nostalgia
If you still own any clothing items from the '80s and '90s, pull them out because '80s and '90s nostalgia is a must-have this Fall. Many popular brands such as Tommy Hilfiger, GUESS, Champion, and Adidas are re-releasing and reproducing several items that'll really take you back!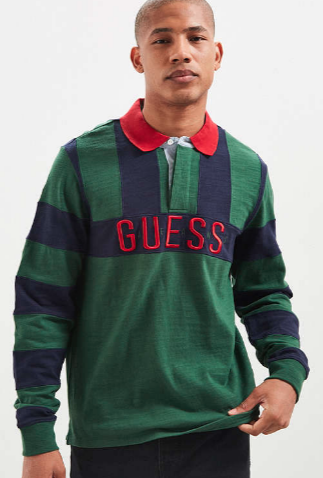 $69 at Urban Outfitters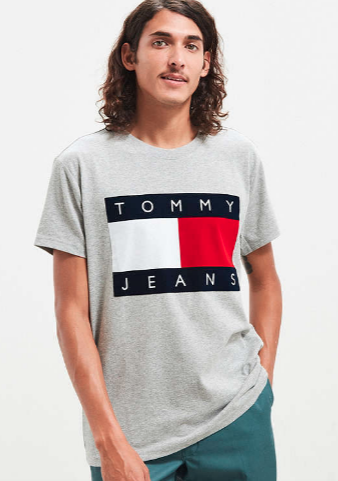 $50 at Urban Outfitters