As I've pointed out in past articles, online shopping is an art form unto itself. Knowing where to shop is equally as important as knowing how to shop and depending on your needs, wants, budget and lifestyle the "where" becomes a crucial part of the experience. I have personally shopped each and every store on this list at one or more times in my fashion life.
1. Nordstrom.com
Ok, I might be a bit bias because I used to work for Nordstrom, but for online shopping nobody can touch them. They not only have Nordstrom.com, but they also offer Nordstromrack.com. The Rack offers some items specifically made for them, but also main store items for significantly less cash out of your pocket.
2. HauteLook.com
HauteLook is a members-only shopping website offering limited-time sale events with top brands in women's and men's fashion, jewelry and accessories, beauty products, kids' clothing and toys, and home decor. Owned by Nordstrom, this is yet another reason why they made the top of my list.
3. Trunkclub.com
Third and finally, Nordstrom gives us Trunk Club which teams you up with a personal stylist who can make recommendations based on your lifestyle needs then ship the clothing to you free of charge.
4. Macys.com
If you pay full price at Macy's, you are literally throwing your hard earned money away. This website has daily sales and offer free shipping with a minimum purchase as low as $25.
5. SaksFifthAvenue.com
If you've got money to burn, Saks offers top designer apparel from the likes of Tom Ford, Gucci, Alexander McQueen and ISAIA. This store ain't cheap and suit prices range from $800 for Saks in house label to over $5k for a Brioni.
6. Saksoff5th.com
Saks Off 5tH is similar to Nordstrom Rack, but are a bit more expensive. Still, they offer 20 to 75% off brands such as Hugo Boss, Canali, and Hickey Freeman.
7. NeimanMarcus.com
Neiman Marcus is yet another store I only shop when they have sales. Although they offer some of the top designers exclusive to them and gift cards up to $600 with purchase, I can't justify $975 for a Tom Ford tuxedo shirt. Still, if you're a label snob, this store is for you.
8. LordandTaylor.com
Although I've only purchased one suit from Lord & Taylor, I was pleased with the quality of their in-house brand and the shipping time. Like Macy's, don't pay full price – they are notorious for sales.
9. Itailor.com
Itailor offers bespoke – custom made – suits, shirts, ties, belts and shoes for a surprisingly low price. They have hundreds of patterns and combinations to choose from. I personally have two suits and two pair of shoes and I couldn't be happier with quality or the price. Of course my Bespoke wear is not for business – it's strictly for evening.
10. Bombfell.com
If you hate clothes shopping, Bombfell will pick out clothing based on your lifestyle needs. Like Trunk Club, they will ship your items to your door for you try on. Keep only what you want and send back the rest on their dime.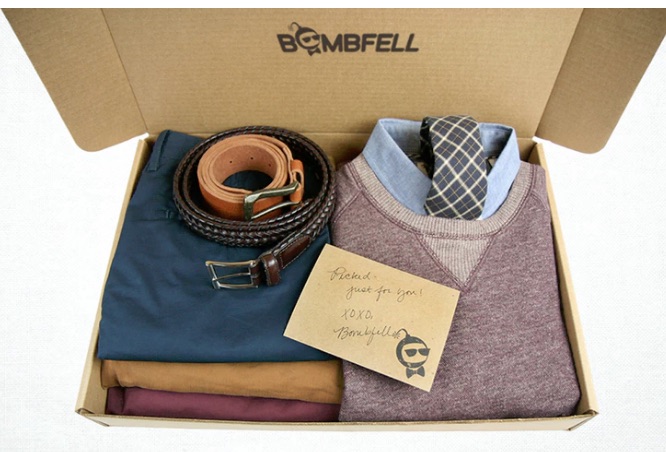 11. ASOS.com
The best streetwear on the web comes from ASOS. They not only offer fashion forward in house garb, but also designers such as Calvin Klein and Ralph Lauren just to name a couple. Sales are abundant so unless you're looking for a specific item, always check the clearance section first.
12. Gilt.com
Gilt is a bit like Haute Look where you become a member to shop. This site offers top designers at up to 70% off. When you join, you will receive $30 off your first order of $150 or more.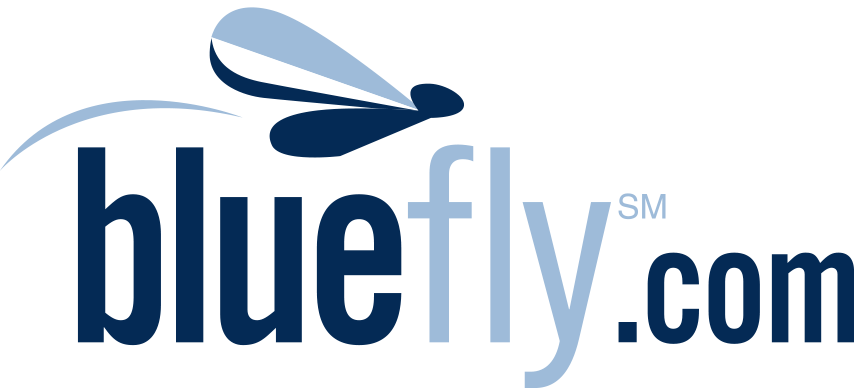 13. Bluefly.com
Blue Fly is great for the browser. I've found killer deals on such brands as Dior, Prada and Versace. The only setback is their lack of sizing, but if you're just surfing they offer up to 79% off.
14. Bonobos.com
This website is great if you're just wanting to stock up on basics like chinos, casual shirts and outerwear. They also added tailored wool suits that won't break the bank -as low as $750 up to $1,250.
15. Overstock.com
Overstock is good for surfing especially if you're on a tight budget. Still, don't buy some of the cheap suits they offer. I found a Zegna Ermenegildo for $599. Always look for higher end brands when shopping here.
16. Fivefourclub.com
For those who are building a wardrobe on a budget, Five Four Club is a good option. Here's how it work, fill out a short lifestyle questionnaire, fill in your sizes then for $60 per month they will send you a couple items.
17. Jcrew.com
Michelle Obama endorsed J Crew for a reason — good quality fashion at reasonable prices. There are folks who shop this site exclusively and I can't say I blame them. They have a very distinct aesthetic which is young, urban and hip.
18. Mottandbow.com
Jeans, jeans and more jeans is what you'll find on Mott and Bow. And who doesn't wear jeans? They're a staple and go—to item in every man's wardrobe. All jeans are house brands and they are priced nicely too.
19. Bachrach.com
If you're on a serious budget and need a suit, Bachrach is a smart solution as they offer wool suits as low as $129 and 100% cotton shirts for $69. Only invest in one or two as they aren't high quality, but acceptable for those just starting out.
20. Jackthreads.com
Strictly for the fashionable and somewhat trendy man who's looking for basic t-shirts and pink camouflage cargo pants, Jack Threads is a nice alternative to J Crew and Banana Republic.
21. Huckberry.com
One stop shopping for everything manly. From shirts and khakis to grooming products, Huckberry has you covered. No tailored clothing, but there is a google page full of places to buy a suit.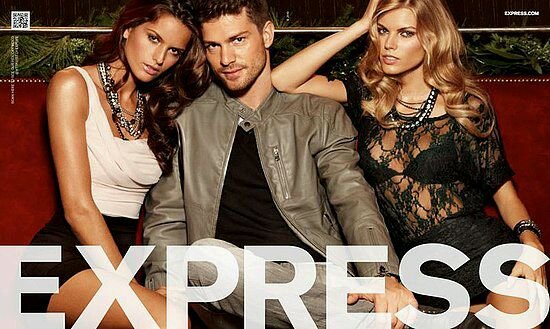 22. Express.com
Express has been around for a long time and their brick and mortar presence has been a staple in malls across America. Now, they have a strong online following possibly because their target customer was waiting for their web arrival. They appeal to young, hip and professional men. Not terribly expensive, but not cheap either.
23. Frankandoak.com
Frank and Oak carry modern sports wear for the casual man. Prices are a bit lower than J Crew, but they don't carry any suits, sport coats, ties or dress pants. Sweaters, button down shirts, chinos and outerwear is the majority of their inventory.
24. Riverisland.com
River Island was founded in London so you get a European sensibility with their apparel which is cutting edge without the high price tag. This is club wear which shouldn't be seen at the office as most of it is polyester.
25. GBYGUESS.com
Another good store to find casual and hip fashions if you're 20 something. In house designs with G by Guess stamped on the back of coats and on t-shirts. But seriously, if you're over 29 please don't attempt to rock these fashions.
26. MRPORTER.com
You have extra funds burning holes in your pockets and you're a designer junkie. Mr. Porter carries all the top designers including Prada, Gucci and Tom Ford. They have quite a few exclusives that are unique to them and prices aren't jaw dropping by any stretch.
27. Brooksbrothers.com
Brooks Brothers is an institution in the fashion realm. They have a definite customer – conservative. If you are a button down shirt type of guy, this shop is for you.
28. Ctshirts.com
Charles Tyrwhitt offers quality shirts, ties, suits and slacks. A nice alternative to Brooks Brothers as prices are slightly lower. A suit won't run you over $699 and shirts aren't over $69.99.
29. eBay.com
This should have been higher on the list actually as eBay has filled one entire closet of mine. My entire watch collection has come from here and these aren't cheap. And many sellers don't require bidding. You can find designer wear for cheap, I have.
30. Bananarepublic.com
Like Express, Banana Republic outlasted other mall rat stores such as Jay Jacobs and have actually thrived at their physical locations. Now that they've joined ecommerce, their popularity continues to grow. Carrying all house brands like J Crew, they have amassed brand loyalist as they carry quality sweaters, dress shirts, suits and ties for young professionals.