It seems like ever since I was old enough to follow politics, the economy has been an issue. The U.S. Commerce Department's income growth report for June showed that consumer spending is turning in its weakest performance in seven months. Bad news for retailers – good news for consumers and if you've got a few extra bucks to blow on some new duds, now might be a good time.
If you cannot afford to pay a month's rent on one or two new clothing items, or simply don't want to, here are a few tips for your next shopping trip.
Personal Style
Before we begin, you need to determine your personal style and lifestyle needs. Are you ultra trendy, conservative or do you fall somewhere in between the two? The second thing you'll need to decide upon is your color palette – what colors work with your skin tone and hair color? You might need to consult a colorist to determine this. Finally, decide what cut or silhouette works with your body.
Buy classic and quality pieces
In other words, buy pieces that will not go out of style by next season. Purchasing basics don't mean that you can't be current. Invest in trendy accessories such as tie clasps, cuff links, and stick pins so you can dress up any outfit in your closet. You might need to spend a bit more initially, but it will save you trips to the mall in the long run.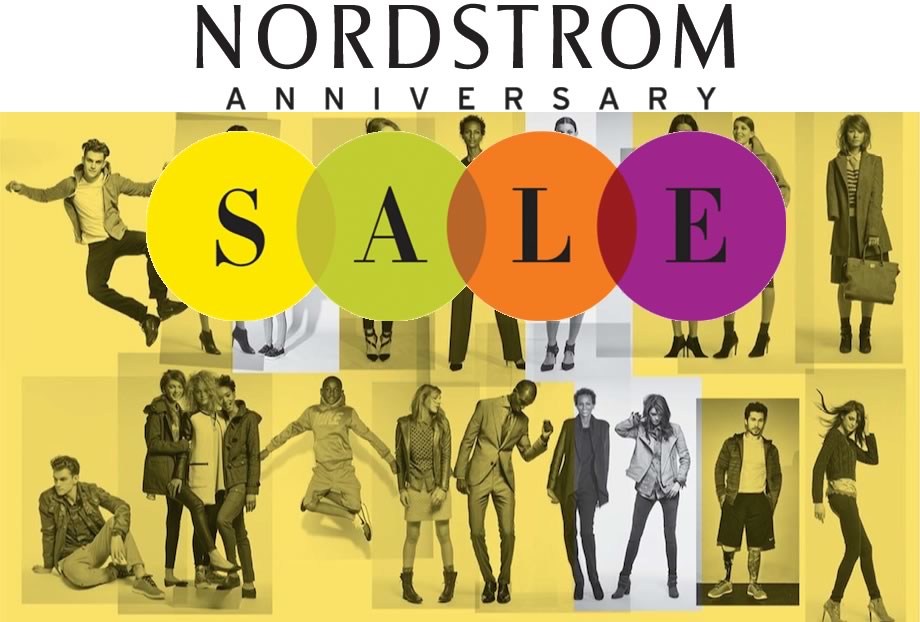 Don't be a label snob
Just because an item has a designer tag doesn't mean it's better quality. A lot of designers have their designs produced in other countries that provide cheap labor which doesn't support fair trade or sustainable efforts. You can probably get a comparable or better product if you shop brands that are made in the USA or aren't as well known.
Invest in pieces you can wear different ways
Buy pieces that you can get three or four outfits out of. A navy suit is versatile as you can pair the jacket with tan, gray, or blue. You can do the same thing with blazers using the suit slacks. That makes up eight basic outfits by simply interchanging pieces.
Make a list
By creating a list before you leave the house will make it less likely to overspend.
Shop at discount stores
Where you shop will affect how much you can get for your money. People who work at high-end stores, more often than not, are paid on commission and stores set daily sales goals. In order to cut out the middleman, shop at discount stores such as Ross, Marshalls and TJ Maxx. Even the occasional trip to the thrift store is a good idea, just don't go there looking for a specific item.
Watch out for sales
Macy's is notorious for their markdowns. If you shop sales, is probably best that you are not looking for a specific item. The rationalization for this is, you might find the item, but it may not be on sale and that would defeat the whole purpose.
Shop for opposite seasons
Buy winter wear during the summer and vice versa. By doing this, you can find better deals as retailers are trying to move last year's inventory to make room for new items.
Finally, keep your wardrobe in check
In other words, don't buy what you don't need. If you have a few items you can interchange, then you should be set for a couple of years.