If you are like me, you are on the computer all day. My eyes get tired and the older I get, the blurrier the print gets. About 2 years ago I resigned myself to start wearing reading glasses and if you want to save your eyes, you should too.
When you work at a computer for any length of time, it's common to experience eye strain, blurred vision, red eyes and other symptoms of computer vision syndrome (CVS). This is because the visual demands of computer work are unlike those associated with most other activities. This is why it is recommended that you use glasses specifically for the computer even if you don't need magnification.
You don't have to sacrifice style for your vision issues, and there are many ways to look fashionable while at the desktop. You could buy some cheap readers at the drug store, but why would you?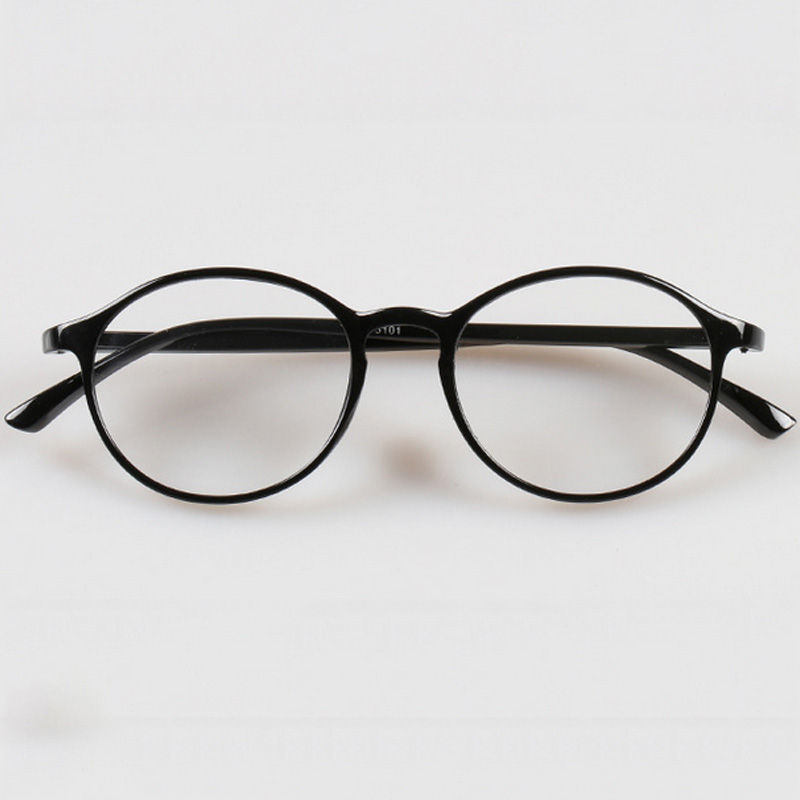 GUNNAR has a pair of onyx readers that are cool called the VAYPER. Beyond featherweight, the VAYPER sports have ultra-slim temples, a single piece front design, and interchangeable sockets. With smooth styling and a wider fit, this frame disappears the instant you slip it on. They feature adjustable silicone nose pads and structural flexibility which gives the frame an ability to adapt to any face. Made from high tensile, low carbon steel and polymer injected components, they are as durable as they are sharp. And at $79, you won't hurt your wallet too badly.
Retro specs are all the rage right now, and I happily jumped on the trendy train when it came to eyewear. I went to Felix Gray and would highly recommend them to anyone seeking stylish eyeglasses. And if you want that retro look, take a look at the TURING. Named after Alan Turing who is known as the godfather of modern day computer science, these geek chic handmade Italian glasses feature barrel hinges with smudge and scratch resistant lenses. Turing's come in 3 shades of brown which only adds to the retro vibe they give off. Just $95 with free shipping, need I say more?
Pixel has some horn rim nerd glasses called the Buteo for $70.00. They feature the trademark Pixel computer lens – clear blue light filter, anti-reflective/anti-scratch coating,100% UV protection and a cellulose acetate frames.
Ray-Ban carries a wide selection of computer eyewear including some super stealth progressive frames. In black, grey and blue, these are no ordinary readers. Instead, they are a serious fashion statement. With spring hinges, you won't have to worry about them falling off your face. These specs come with an anti-glare coating to ensure you hours of web surfing and come in strengths up to 3.0. Of course, they're $295, but you are paying for the name Ray-Ban which isn't necessarily a bad thing.
Oakley has a pair of oval shaped lenses called the OX 5067. These titanium rims are going to be durable and won't bend easily. In satin black with the recognizable Oakley symbol at the temple, these glasses will garner stares from your jealous co-workers. As expected, these will run you close to 300 bucks.
The Designer Collection by Persol is cosmopolitan, cultured but most of all, cool. The flash of the silver Supreme Arrow on Persol glasses is instantly recognizable and are the ultimate Italian status symbol. Each handcrafted Persol frame takes eight days to complete. Persol frames feature the patented flexible temples and are foldable for easy storage. These ultimate designer glasses feature a scratch resistant coating and come in a choice of Havana or black. Luxury like this doesn't come cheap, and Persol frames run $399 and up.
Do yourself a favor and invest in your eyes. Afterall, you only get the one pair.