Halloween is just around the corner. Let's be real, it's one of those holidays that isn't just celebrated on it's holi-date (the 31st), but nearly every weekend in October.
Whether you like spooky and scary or festive and fun, we have a few ideas for you. Why not treat your partner to a Halloween themed date or two shortly?
7. Costume shopping
Halloween is the one time of year that you can be whoever you want and wear what you like without any apologies. Take a trip with your partner to your local Spirit Halloween or costume store. Commit to trying on at least five costumes each and pick out the costumes for one another to try on. Be sure to include all wigs, shoes, and accessories and take tons of pictures!
6. Visit a pumpkin patch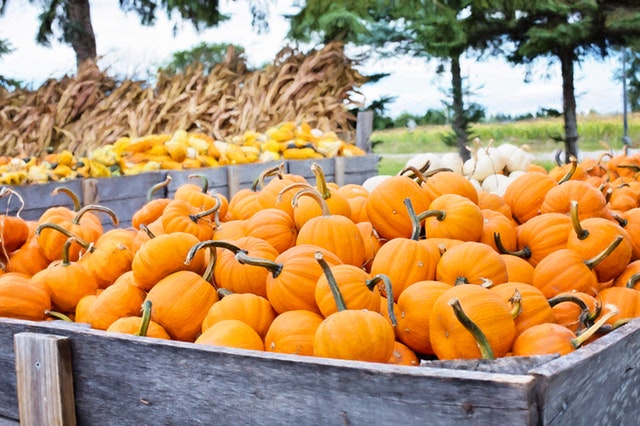 Most pumpkin patches and pumpkin farms have a lot of activities available in the Fall. Venture throughout the patch to find the perfect pumpkins to take home to decorate and carve. Enjoy a hayride, haunted hayride if that's an option, or assume a corn maze together! Side note – pumpkin patches make for a great fall photo opportunity.
5. Make Halloween treats
You don't have to be a chef to whip up some of these ideas. Show off your creativity – grab a sleeve of sugar cookies and a few tubes of icing to make festive, sugar cookies. A few more challenging treats include homemade apple cider or caramel apples. Lastly, bake pumpkin anything! Cupcakes, pies, and baked pumpkin seeds are just a few tasty ideas.
4. Find (or throw) a costume party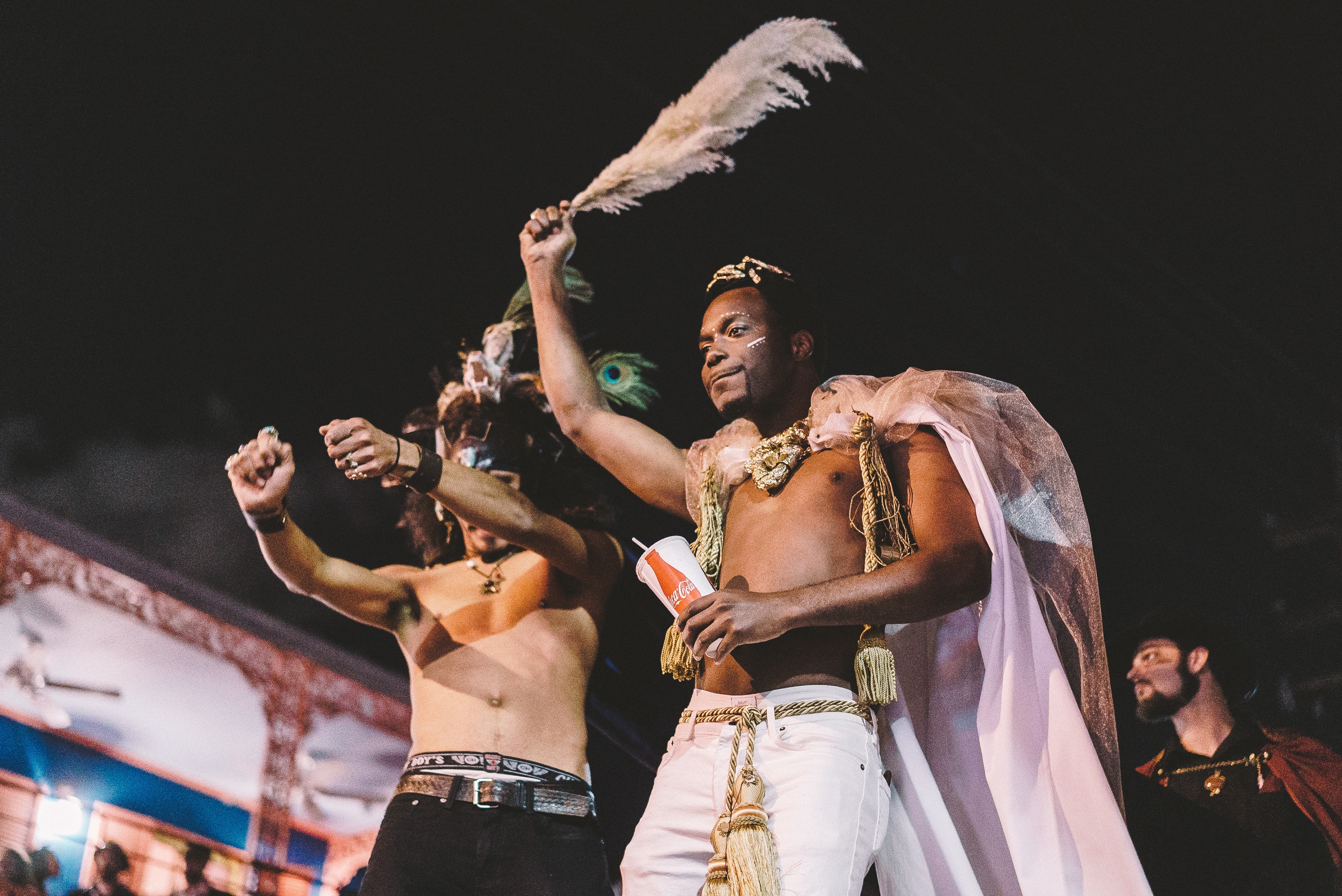 Attend a costume party together. Whether it be with your closest friends or a larger party downtown, dress up and enjoy yourselves. To make it challenging, make your costumes. To make it more exciting, coordinate your costumes as a couple. If you decide to throw your costume party, be sure to have a spooky playlist, treats (no tricks), punch, and a costume contest.
3. Get active
Whether the two of you love to run or would prefer to walk, there are always opportunities for activity around Halloween. Find a 5k, half marathon, pumpkin haul, or Halloween dash near you. They're loads of fun! Others 'll surround you in costumes, and most of the events will support a great cause. If you're lucky, you'll be rewarded with pumpkin flavored treats upon finishing!
2. Do a pub crawl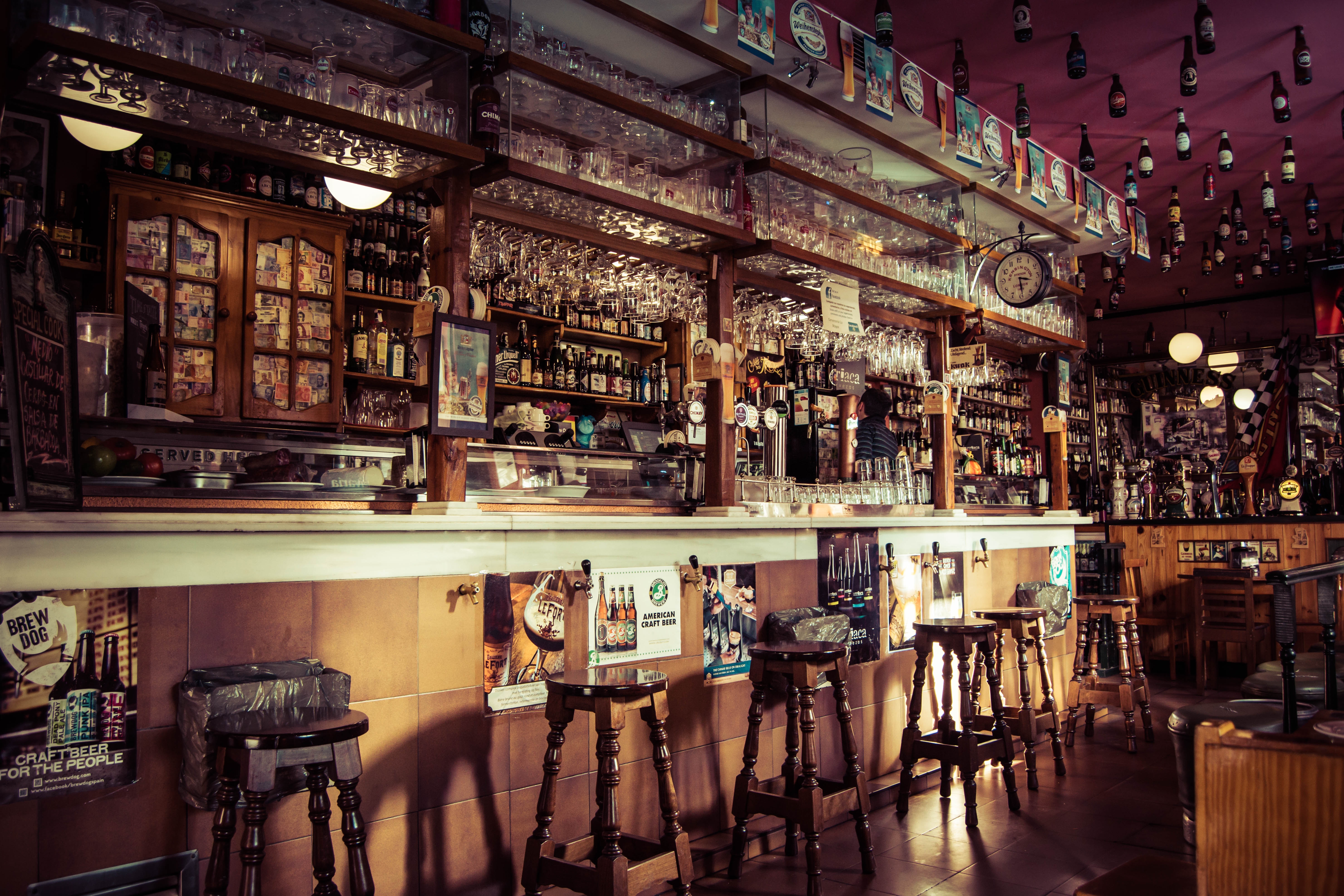 Make it a group date! See what local, Halloween-themed pub crawl you can find close by and get a group of friends and couples to participate. Drink responsibly and make sure you all wear costumes of course!
1. Watch a Halloween movie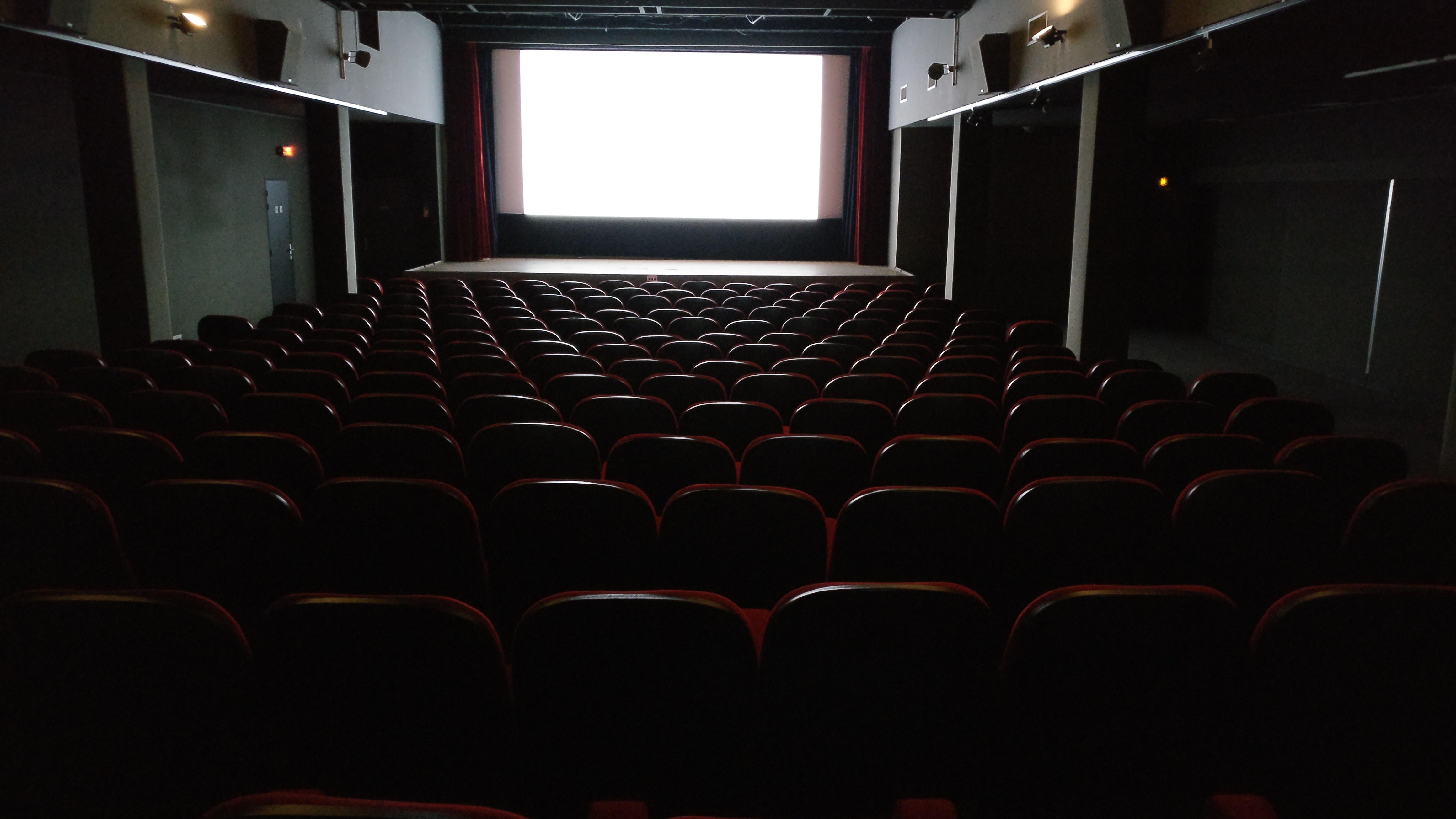 Select a scary movie on Netflix and cuddle up at home or find a theater playing a good Halloween film. Whether it be scary or comedic, there are plenty of movies to choose from. A lot of cities will do a showing of one of the classics like Young Frankenstein or Hocus Pocus, which always helps to get you in the Halloween spirit.
---
Image credit: Unsplash