Breaking away from the house when you have kids or working from home will always interfere with your gym time. That will be the ultimate reason why you build your dream home gym. That basement or room will be limited in space. You can't let that discourage you. There're many ways to construct the proper gym with the proper tools to keep yourself fit and strong.
Sometimes that could be an overwhelming task. That's why we've put together a list of must-have items to make your personal gym come to life.
Outslayer 80-Pound Punching Bag
The best cardio workout resides with this simple piece of equipment: the punching bag. It doesn't take too much room in your home gym. But, most importantly, you will get a massive sweat going as you land 100 straight punches. It's also a great way to relieve stress because you are, well, punching something. You could get this bag for an affordable $115 on Amazon.


Image credit: Outslayer [YouTube]
Lifecore Fitness Assault Air Bike Trainer
Since we're talking about cardio, this resistance bike is similar to those you will use at SoulCycle. This version is better as you have more control with the resistance levels. The harder you pedal the more the fan will push back. You also could change the resistance at your own pace. The moving handles will also add another element unseen from the SoulCycle. The equipment works perfectly for those engaged in HIIT training (High-Intensity Interval Training).


Image credit: Lifecore Fitness [Amazon]
Lebert Fitness Spring Resistance Training Barbell
The HIIT training will get that much better and harder with this unique tool. You could do so much with this barbell like taking your Burpee's to another level. The springs on the barbell add a level of resistance that will challenge your balance as you do overhead lifts and curls. Also if you are working out those love handles, then this will be great.


Image credit: Lebert Fitness [YouTube]
HemingWeigh Extra Thick Foam Exercise Mat
The crunches and sit-ups will feel much better with this foam mat. Compared to the traditional yoga mat, the HemingWeigh provides an extra bit of cushion as it's 5/8 inches thick. The correct mat is a gigantic tool to any home gym. It's the difference between gaining progress in your lower abs and preventing a sore back. It also works best for pushups and pre- and post-workout stretches.


Image credit: HemingWeigh [Seo2Seo]
Iron Gym Upper Body Workout
Now you don't really need those gigantic cable machines. They take too much room. Yes, they are perfect for working out your back, but all you really need is pull-up bar. This bar snuggles into any doorway and it will allow you ample space to work your biceps and back properly. Moreover, you are just spending $23.60 rather than $2,360 on a huge cable machine.


Image credit: Iron Gym [PriyoShop]
XMark Fitness FID
The key to all home gym equipment is finding the best weight-lifting bench. This bench allows you to lift free weights in flat, incline and decline positions. You could hit every part of your upper body at peak performance. The bench supports around 1500 pounds in weights and offers around seven ladder positions. This is also very comfortable with its tear-resistant padding.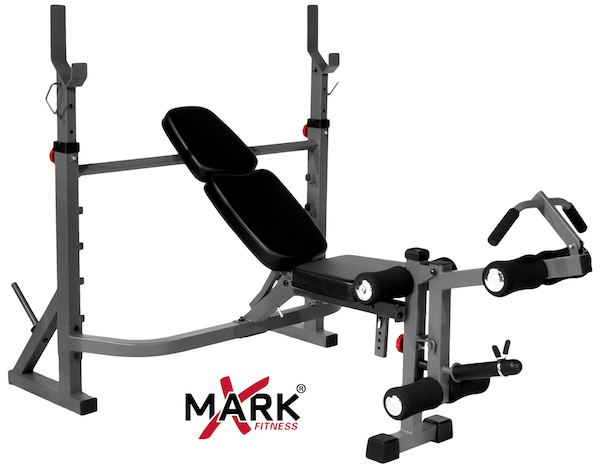 Image credit: XMark Fitness [MoveItGear]
King Athletic Jump Rope
Before the age of cross-fit, there was a simple and cheap way to maximize your cardio. The jump rope has long been the best way to get your body working before engaging in those weights. For instance, if you jump rope for 10 minutes, then you have done around 30 minutes of running. So you must definitely grab this jump rope when you are having a hard time fitting cardio into your schedule. It's only $15 so it won't break the bank.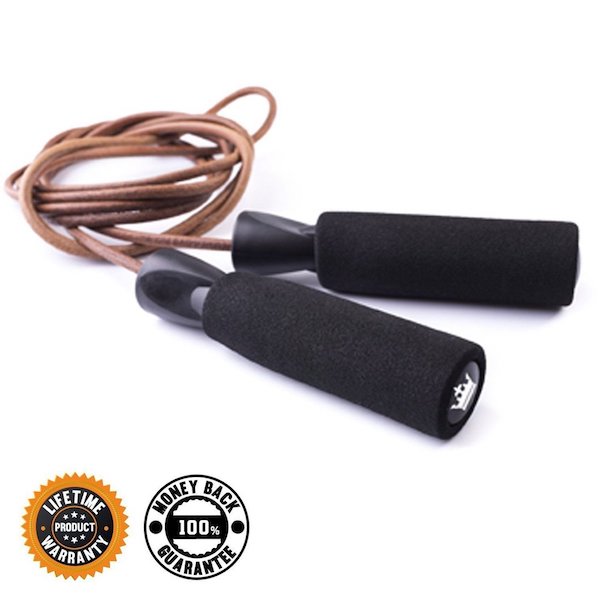 Image credit: King Athletic [Amazon]
York Fitness Cast Iron Dumbbell Spinlock Set
Finding the right free weights will last a lifetime. These free weights are ever-lasting and incredibly cheap. There are various weight sets that you could purchase such as the Pro-Cast Iron Dumbbells that add up to 30 pounds per dumbbell. You could also grab the Tubular Spin Lock Bar with collars that will help with you dual arm curls. If you have a high budget, then the Pro Hex is the choice for you. You will have solid iron weight weights that reach 100 pounds per set (for $125).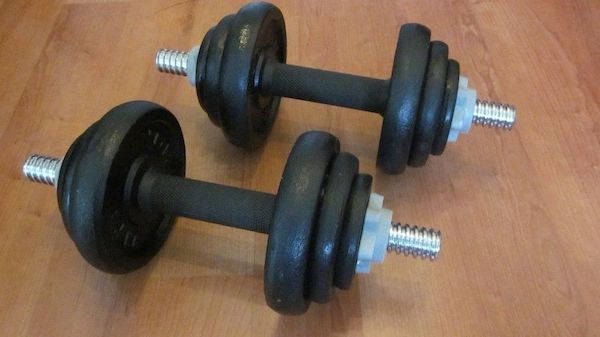 Image credit: York Fitness [Gumtree]
Stamina In-Motion Elliptical Trainer
If you are confined for space in your home gym, this little gym gadget provides low-impact cardio is for you. Of course, you will be losing the upper body push-pull of traditional elliptical machines. But this tool will force you to maintain balance and engage your core and legs easily.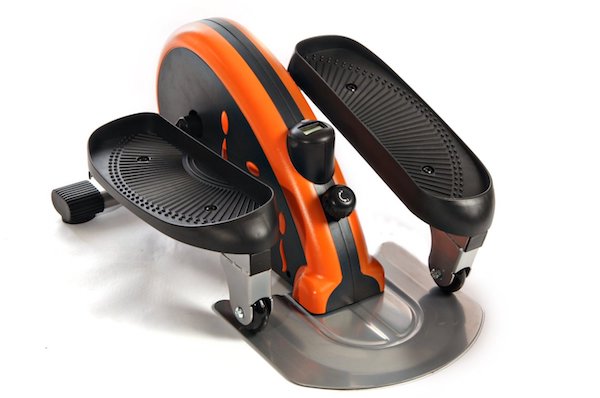 Image credit: Stamina In-Motion [Notsitting]
TriggerPoint GRID Foam Roller
The home gym workout routine needs little things that will help you work out every muscle, including the hard to reach ones. The foam roller is perfect for the core and also great for stretches. This foam roller is also perfect to work out the sore points in your legs and will aid in your pushing out those knots as well as tight muscles.
Every person has a different need when it comes to the gym. So don't shy from making the choices here. You may be focused solely on cardiovascular and core. That will change the outlook of your gadgets and change your mind on bringing in the smaller or larger items. As long as you know what you want, then you will be just fine.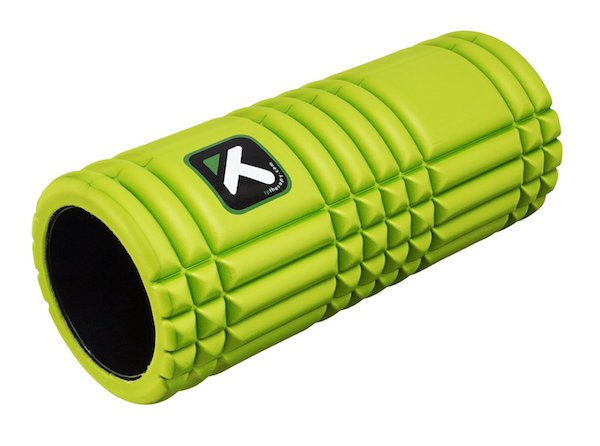 Image credit: TriggerPoint [Foottools]
Image credit: Victor Freitas [Unsplash]