Others might think that preparing for the gym is a no-brainer: just pick up your comfy old college shirt, put on some sweatpants, wear sneakers, and then hit the road. But the thing is, just because it's comfy at home doesn't mean it's also good for the gym.
For example, cotton shirts — they are great when you want to just walk around feeling relaxed and chill. But if you wear them to the gym, they are works from hell because they tend to absorb all your sweat, making them heavy and sticky mid-workout. So for those guys who want to hit the gym in peace, we've created a helpful list of some of our favorite gym gears. Get ready to list them down and go shopping.
Headphones
Get yourself a pair of wireless headphones — better if they are sweat-proof and have those little hooks so they won't fall off while you're working out. Say goodbye to your good ol' wired headphones that are pretty much useless when lifting and doing dynamic moves.
What we recommend: Soundcore Spirit by Anker
Training Shirt
Choose a lightweight top that will let you work out without having to worry about getting extremely wet. You can also check out some of the latest releases that offer "odor-free" technology. We swear you won't go back to your college shirt and will want to use these training tops for the rest of your life.
What we recommend: Rhone's Celliant Short Sleeve
Training Shorts
No more sweatpants, only shorts that fit just right. They're not baggy, not short, but hug your legs perfectly, enough for you to make dynamic movements without being so self-conscious.
What we recommend: Nike Men's Challenger Shorts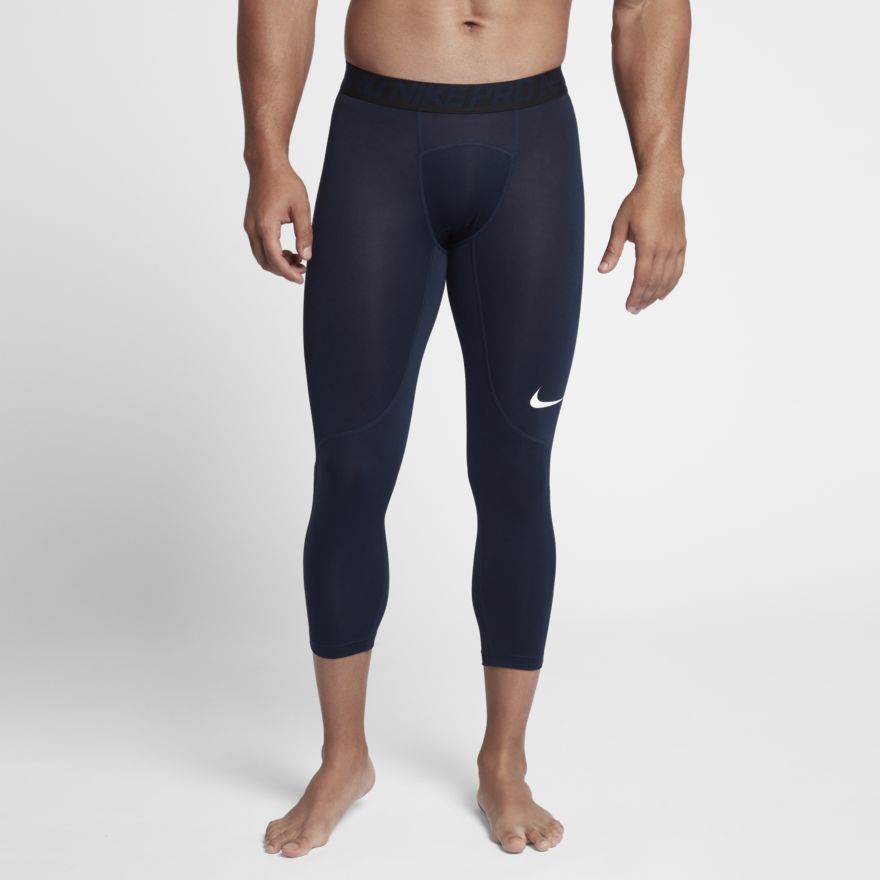 Compression Pants
If you're afraid of wearing these on their own, don't worry, you can use them as a base layer under your shorts. If you're not sure what compression pants do, these tight-fitting lower layer actually aid in promoting muscle recovery and increasing blood flow to your legs. So, yes, they're something that you really should consider getting.
What we recommend: Nike Pro Men's 3/4 Training Tights
Socks
Get a pair of reliable socks, not the dressy ones that you wear for work or those soggy ones that you wear when you go to bed. Get socks that will fit just right. You can also get performance socks or those that have charcoal properties, which could keep your feet from smelling.
What we recommend: Under Armour Men's HeatGear Crew Socks
Shoes
This is a little tricky as it's usually different from one workout to another. When buying a pair, just make sure to get one that's right for the type of training that you'll do. Also, make sure they're the right fit to avoid blisters and other issues along the way.
What we recommend: Nike Flyknit Racer
Gym bag
We don't really think a lot about gym bags but having the right one will definitely be a great way to keep all your workout things together. When buying one, you should consider the right size to accommodate your things, and it must be durable enough for all those times that you'll toss it in the trunk.
What we recommend: Adidas Defender Duffel Bag