Whether or not you keep your ear to the ground in the fashion arena, odds are you've heard a thing or two about fashion week this year. Everyone is there and everyone who isn't there is talking about it in some capacity.
The freshest styles of the season make an appearance on the freshest people of the season, and we here at ActiveMan feel it our duty to keep you abreast of the designers making a difference out there, so you can be your freshest.
Quality is the key word when you're stepping into a more refined representation of yourself and the brands you identify with. You want to look for a brand that is strong and comfortable, yet keeps next level comfort in mind, remaining breathable and light.
Enter Franklin Eugene International LLC., the design house awarded Leading Pioneer in Fashion Design and the Italy Award just last year by LUX magazine. The cutting-edge-meets-classic-silhouette style returns to wow us with a new Spring/Summer collection that defines the brand's reputation once again.
The collection sports a modern take on familiar ideas, keeping tried and true silhouettes so these pieces can seamlessly enter your wardrobe or redefine it. Flavors of italian classics bleed into eastern definitions with 50s western influence. Personally, no other pieces in this season's collection exemplifies that concept more completely than the Larz and Lokenzo features.
San Francisco luxury meets Milan-chic in these pieces, with slopes that imply eastern istylings. With this kind of varied cultural influence, you'll notice other pieces in the collection range from new casual to decidedly self important.
Franklin Eugene provides a varied range of styles from high street fashion to italian luxury, the latter of which is most evident (to me personally) in the Flavio and Star Confirmed.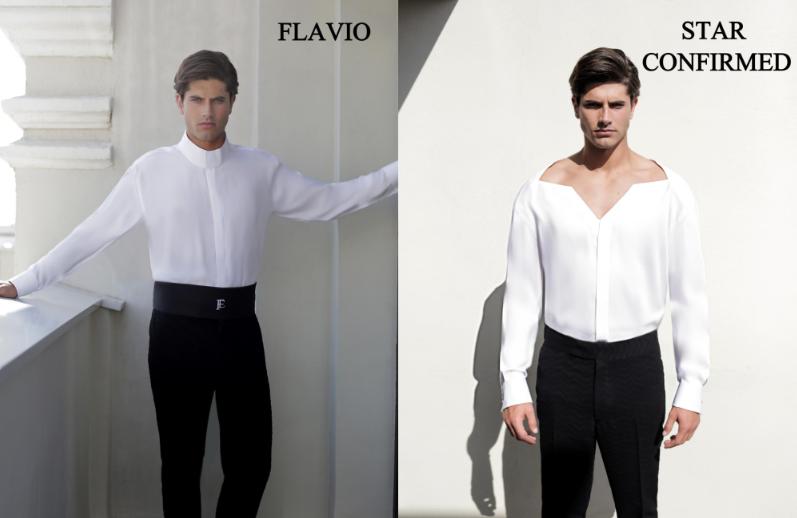 While the Flavio is evocative in a familiar way, it underlines the attention to the classically striking cuts, yet remains a fresh take on the look you recognize. However, Star Confirmed dares to do something completely new; amplify the collar to neck focus of the physique, while adding striking lines to the upper body. The result is a fresh dynamic take on spring wear, this design calls back the 50s with the wide leg trouser that completes the look.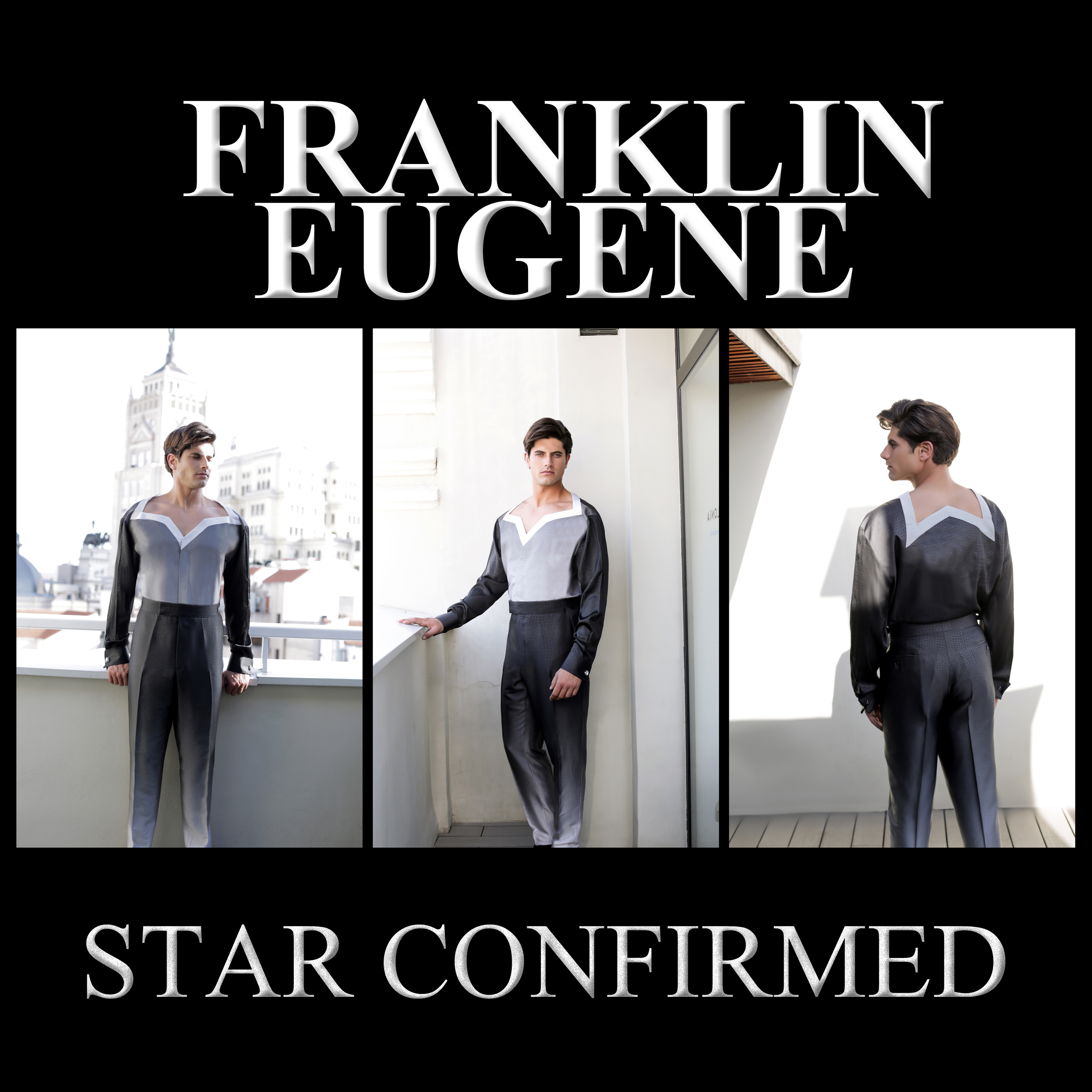 While there are a lot of ways you can up your summer game, few come in a refined package with such pedigree. Franklin Eugene is the brand to keep an eye out for, as you'll no doubt begin to hear talk of these threads adourning fashion conscientious people from either end of the spectrum, from high fashion to summer casual. The only questions is whether you'll be the one talking or the one being talked about.