So you've finally found the right person to spend the rest of your life with, and you find yourself tossing and turning at night, just itching to pop the question. However, marriage is not a walk in the park. It would be totally unwise to dive into a serious and lifelong responsibility without due consideration.
After all, marriage isn't just about finding the perfect ring or the perfect wedding. It is the whole nine yards after the honeymoon, and that includes the good, the bad and the ugly parts.
Here are 7 secrets of a happy and successful relationship you need to practice before taking the plunge into married life.
1. Be Loyal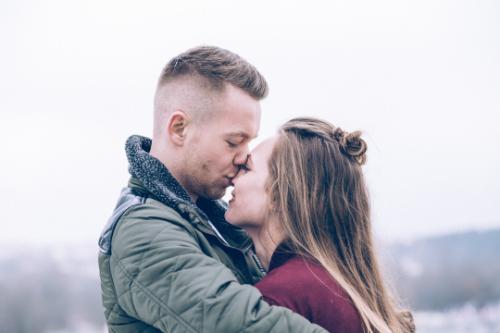 When you decide to marry someone, it means you've made the conscious decision to be that person's life partner till death do you part. You should solemnly stick to your vow to love and cherish your wife, making extra effort to avoid old flames and to steer clear of infidelity and promiscuity, which are the root causes of most marital break-ups.
2. Be Tolerant and Understanding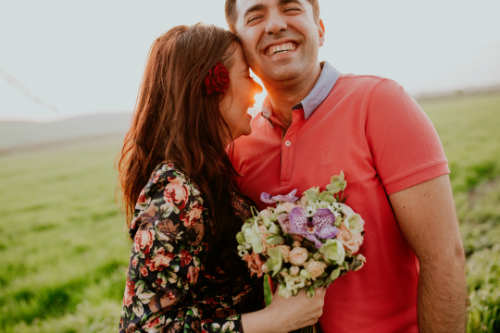 If you have a sister, then you probably somehow know already how many moods a girl can have, especially during her 'red' days. And do take note that this unwanted guest comes uninvited every single month and simply wreaks havoc on a girl's otherwise sweet character.
With this being said, tolerance is a virtue every husband must possess to maintain a peaceful and happy marriage. And do expect a fair share of similar mood swings come pregnancy. Simply keep in mind that sometimes it's just the hormonal imbalance that takes over your girl, and as her partner, you should learn to anticipate, tolerate and cope with this dilemma together.
3. Develop an Attitude of Giving and Not of Taking

Be less selfish and more selfless. If you learn to be giving and generous to each other, instead of being needy and demanding, your marriage will definitely fare better.
Remind yourself that she's your lifelong partner and not just your cook or servant after you get married. Surprise her with flowers, a relaxing day at the spa or an adventurous trip somewhere every once in while even sans any occasion. Small but sweet gestures will definitely make her feel loved and appreciated.
4. Be Supportive

Especially if your girl is strong-willed or has a carefree spirit, it would do both of you no good if you use force to "tame" her and somehow fit her into a preconceived label in your mind of what an ideal wife should be. Love and accept her for what and who she is. This includes being supportive of her personal dreams or aspirations in life.
Remember that marriage is a partnership and not a mere relationship between master and servant. Recognize that she is a unique individual and respect her individuality. You'll enjoy a more peaceful and harmonious relationship if you learn to celebrate each other's similarities and respect each other's differences.
5. Be Humble Enough to Admit Your Mistakes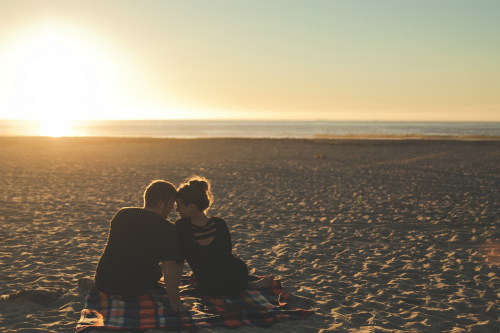 While being dominant and controlling is inevitably part of our nature, too much of this macho mentality can ruin a marriage. A husband should be man enough to admit his mistakes, apologize and change for the better, knowing full well that he's not perfect.
6. Try to Be More Sensitive and Learn How to Listen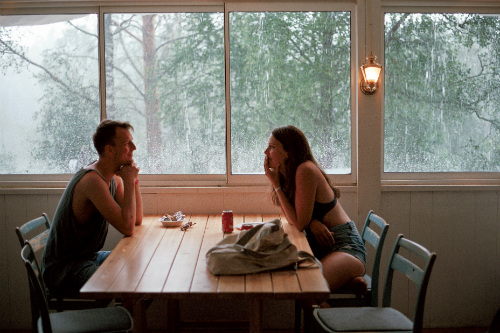 This can be a bit challenging for us men, but learning to tap into our dormant communication skills can help avoid quarrels and save relationships. Women can be emotional and sensitive, while men can sometimes range from being innocently insensitive to being downright calloused brutes.
While we can't really defy our very nature overnight, we should at least try our best for the betterment of our relationship with our wife. After all, marriage isn't just about you; it's about two people trying to help each other become better persons.
7. Always Show Respect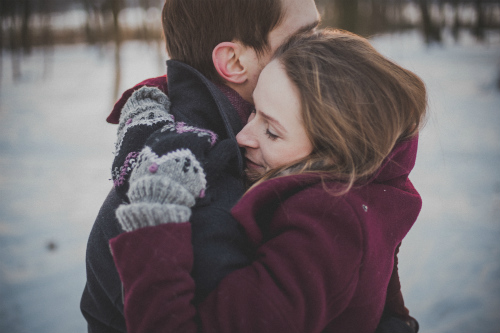 Respect means the whole world to women, as you may well have experienced with your mom, your sister or your longtime girlfriend. If you show respect through your words, actions or whatnot, your girl will deeply appreciate it and will more likely reciprocate positively.
If you somehow or other show disrespect, she will no longer respect you or wouldn't want to be with you. What goes around comes around, so they say. Make respect a staple ingredient in your marriage and your relationship can weather any storm.