When it comes to new relationships, going on a variety of dates is essential to getting to know the person you are with or hope to be with. For those in established relationships, dating helps continue to build on your existing relationship and keep things fresh and exciting.
The key to dating? Keep it simple! Going on a date doesn't have to mean dinner and a movie either; try something new. Ideally, you're enjoying the person you're with more than the activity anyway.
Whether it's your first date or 100th date together, here are a few ideas that are budget-friendly and not so typical.
1. Grocery shop and make dinner together
Research recipes and find something you both like. Make a grocery list, and head to the store to prepare for your evening. Enjoy making dinner together and see how well the two of you collaborate in the kitchen. Grab a bottle of wine, too!
2. Have a game night
Pull out your board game collection or a deck of cards for a game of strip poker. Make your game night as light-hearted or as scandalous as you're both up for.
3. Make a date jar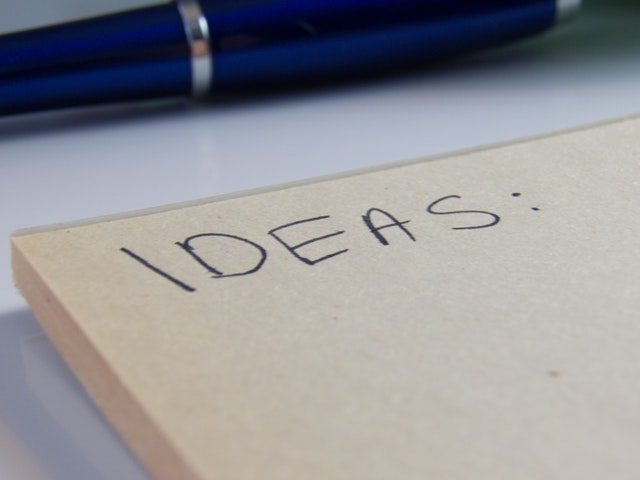 Take a blank sheet of paper and jot down 20 date ideas each. Cut each idea out, fold them up and place them in a jar. Pick one and use it as your date for the evening! Keep the jar. Add to it from time to time and pick from it often for a fun, surprising date night.
4. Volunteer together
Find a cause that you're both passionate about and spend the day volunteering together. Learn about your love interest, bond, and serve your community all at once.
5. Test drive your dream cars
This date idea won't cost you a thing! Just don't forget to bring your licenses.
6. Become photographers for the day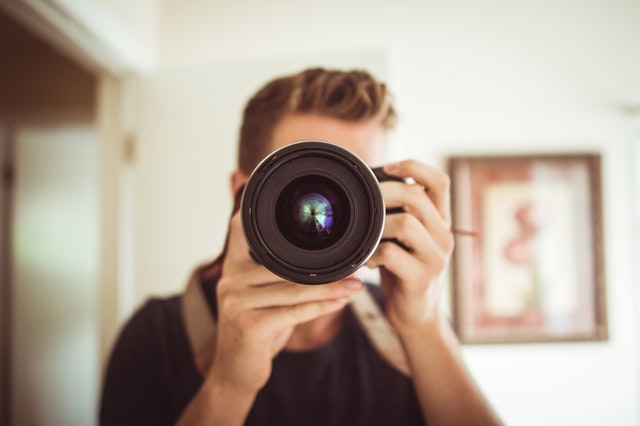 Take endless photos of one another. Set up scenes and outfit changes to make things more fun and interesting. Print and develop some of the photos for neat keepsakes. Use a disposable camera – that way you won't even have a preview of your masterpieces, and you can plan another date to have your pictures developed and laughed at how they turned out!
7. Support local music
Find a show, festival, or performance near you and decide what type of music and venue you're up for. Local bands tend to be way less expensive than mainstream artists and are sometimes even free!
8. Go for a hike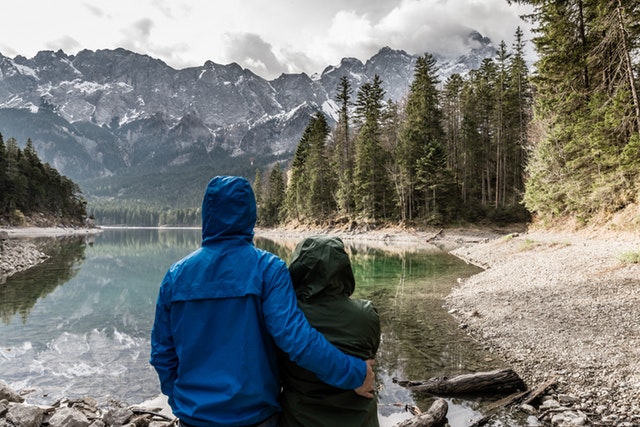 Get outdoors and explore. Exercise is good for you, and you'll have a lot of opportunity for conversation.
9. Take a class together
Consider spin, pottery, cooking, ballroom dancing, drawing, or yoga for a few ideas. There are so many options to learn and accomplish something together!
10. Camp indoors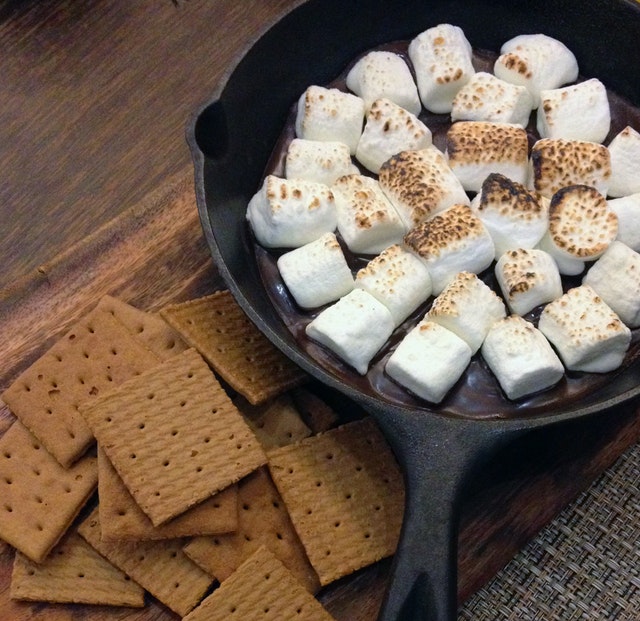 You don't even have to go anywhere to enjoy this one. Make a blanket fort. Grab as many blankets and pillows as you can find and build the fort together or simply pitch a tent inside. Grab a flashlight and make sure you have Smores materials! Modernize it and bring your laptop and pick a good movie.
11. Visit a museum
Find something that interests the both of you and spends the afternoon exploring and expanding your knowledge together.
12. Plant a garden
Gather the tools you'll need and decide what you would like to grow. Pick out and plant your seeds, then watch them grow over time. This would be a cool project that could lead to similar dates in the future as your garden grows if you both enjoy it!
13. Do an art project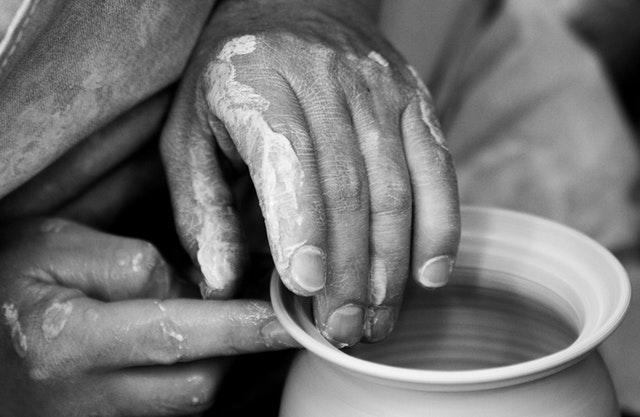 Make ceramics together at a pottery store, try to sketch one another, or buy some canvases to paint on at home. Coloring books are fun, too!
14. Attend karaoke or an open mic event
Step out of your comfort zone! Find an open mic event or attend karaoke night at your favorite bar. Sing a few songs or read something from your favorite book of poetry or something that you wrote recently. If you're not up for participating, support those that do and enjoy the show!
15. Go to the park
Play on the playground, rent a paddle boat, or simply pack a picnic and enjoy each other's company.
Image credit: Pexels