Celebrating a 10th anniversary has different meanings for many couples. This first major milestone of a relationship, representing a mark of stability and growth. For most, the anniversary reinvigorates and re-establishes the love first forged a decade earlier.
There are certain guidelines you will need to remember when gift shopping for this day. The first and only rule is that you must include something that has tin or aluminum (a symbol of strength and solidity). Outside from that, you are free to be creative or bold. If you are having some trouble finding the perfect gift that will transcend the day, then here are a few of the best gift ideas to consider.
Tudor Pelagos Watch
This 10th-anniversary gift will prove the lengths you will go to giving her only the best. The Tudor Pelagos is easily the most glorious investment you make for her, next to her engagement ring. The watch is made entirely of titanium and black steel to assure it will last the test of time, literally.
Along with Rolex, the brand is considered one of top 3 best in the world and was once owned by Rolex in the early part of the 20th century.


Image credit: [A Timely Perspective]
Kate Spade Daisy Place Vase
The bountiful of flowers you will be giving her on this special day will fit perfectly in the vase, and it will be even more special when she reads the inscription: "I'd rather have roses on my table than diamonds on my neck, with freedom, books, flower, and the moon, who could not be happy?". Created by superstar designer Kate Spade, the vase will force to look at her bouquet from a more artful standpoint.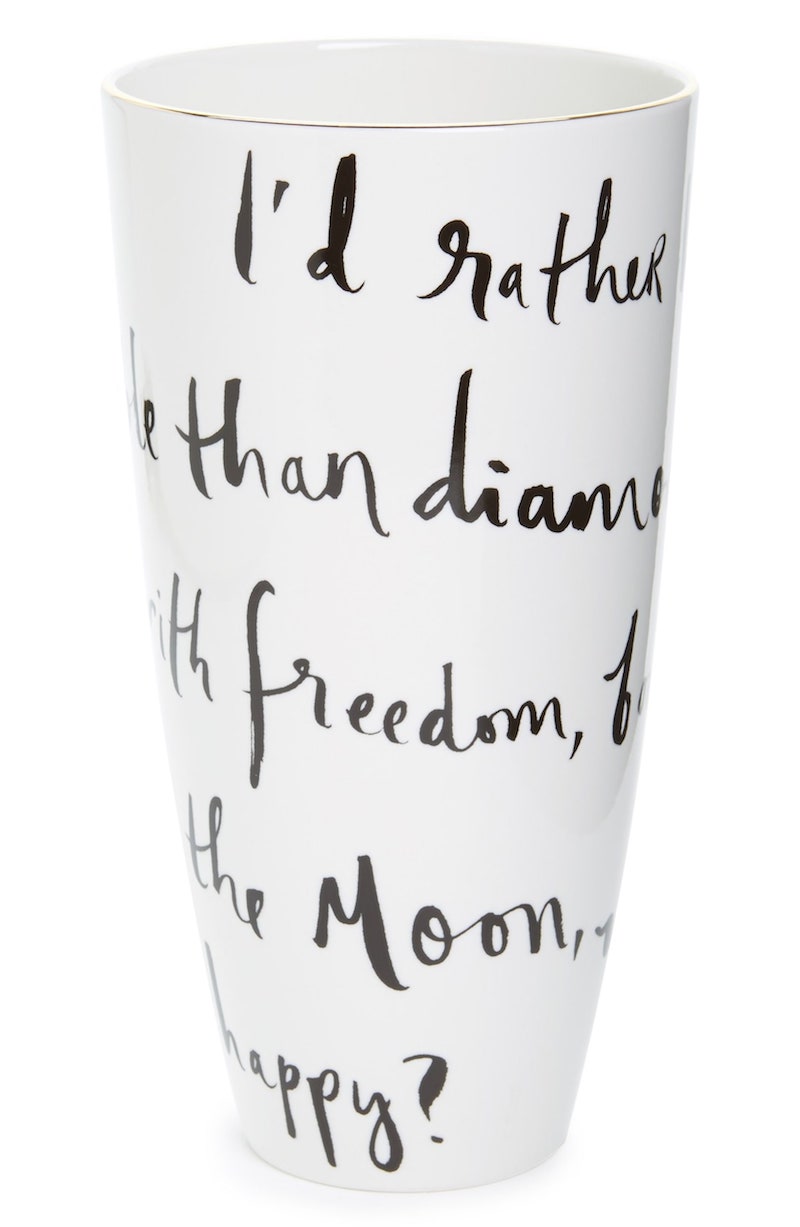 Image credit: [Norstrom]
Piratin Tin Everlasting Rose
The 10th anniversary means you will need to find a gift that contains tin, and that could be a challenge at times. The Pirantin Tin Everlasting Rose will make your gift search a much easier one. The rose trinket is a 100 percent pure tin (many others are dipped or cast), and it comes with a tin capsule. To make the keepsake even more special, there's a note included the explains the reasons of tin on the 10th anniversary.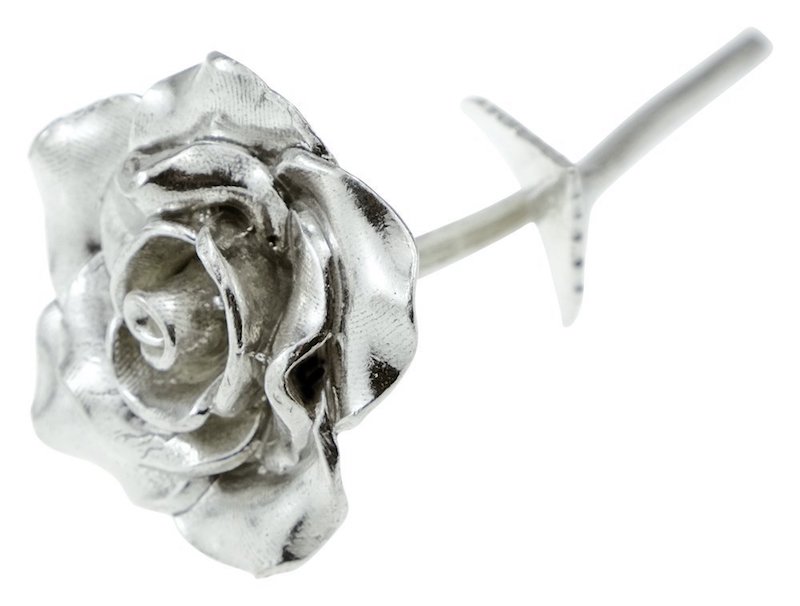 Image credit: Seth Reese [Amazon]
Jewel Musical Music Jewelry Box
Sometimes you just need to keep simple to earn points on your 10-year mark. Cottage Garden has created the "I Know What Love is Because of You" jewelry box that will make her think of you on a daily basis. The box is adorned with an inlaid jeweled photo frame that you could replace with a personal one. When you open the box, you will have the sound of the song "You Lift Up My Life" softly chiming as she puts away her jewelry.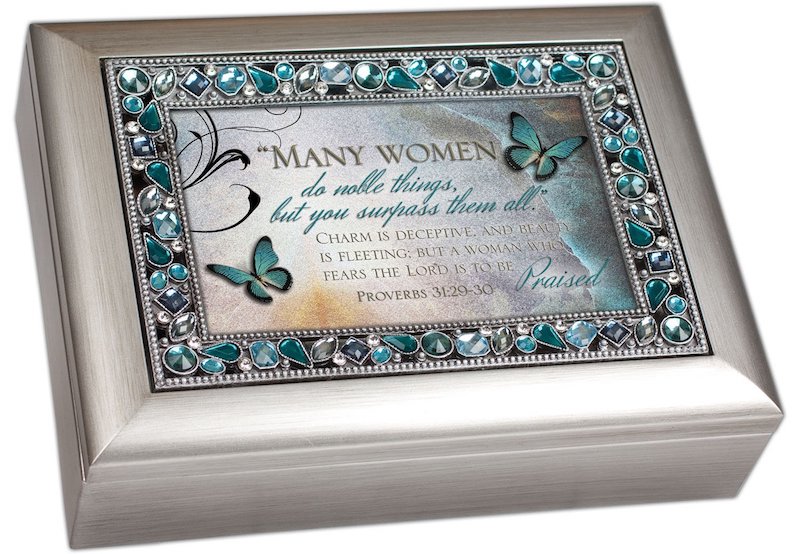 Image credit: [Jewelry Reviews World]
Kristina Holey + Marie Veronique Skincare Collab
Holey and Veronique are two of the wizards of skincare, and they have joined forces to create the ultimate gift set in personal hygiene. The collaboration of biomimetic products (that means it will help the skin operate at peak performance) are geared to promote healthy, youthful skin as well as lipid barrier (this prevents pimples). Trust us, this gift will go a long way to maintain your loved ones beautiful appearance and keep them ageless at the same time.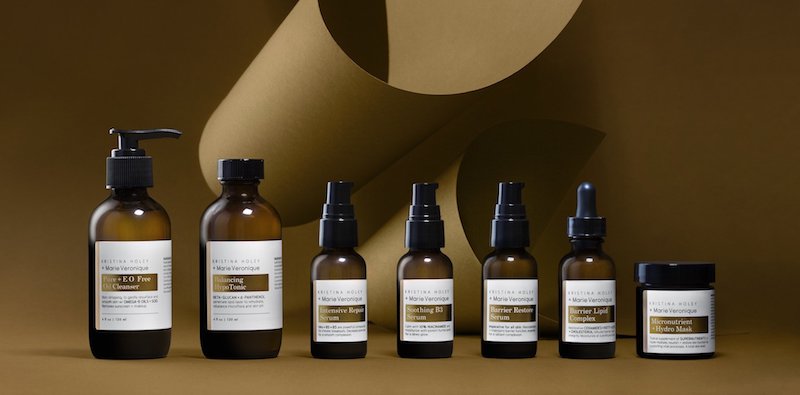 Image credit: [Marie Veronique]
Birchbox
Nerds have Loot Crate — a monthly box filled with various trinkets and toys inspired by shows, movies, and comic books. Birchbox is the same concept but centered around beauty. The monthly subscription will give your girlfriend a chance to sample a wide range of brands, from the well-known to lesser ones. She'll be able to customize her beauty selection to her liking so you don't have to worry about picking out a product she may hate.


Image credit: [Birchbox]
Click & Grow Indoor Smart Garden
For years you've heard her expressing her need of a garden, growing herbs and tomatoes to use as part of meals. The time is now to make that happen — albeit a miniature one. This indoor garden fits right in the kitchen window, and it will give her the chance to nurture her basil and rosemary plants on a daily basis. Space is small with these plant pots so consider purchasing two to give her more room to play.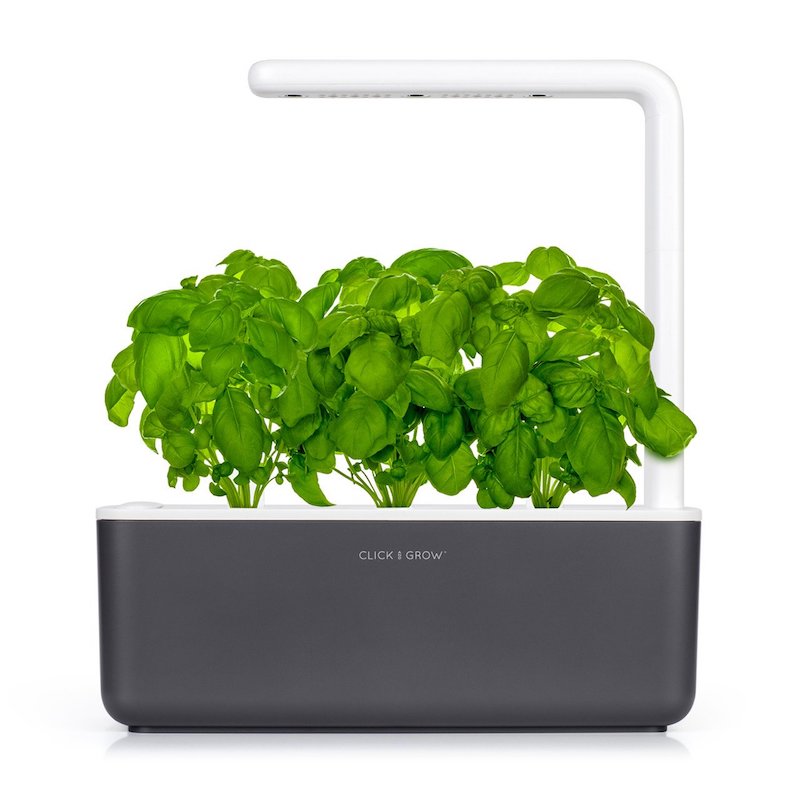 Image credit: [Click & Grow]
Tiffany Infinity Bracelet
Marilyn Monroe said it best: 'Diamonds are a girl's best friend". That's why the Tiffany Infinity bracelet will certainly bring those blessings to life and a smile to her face. The price tag is luxurious — ranging from $200 to $400 — yet this is a landmark anniversary and you should hold back. The elegant jewelry piece is traced with diamonds that form the infinity symbol at the center of the bracelet — a mark of energy and vitality.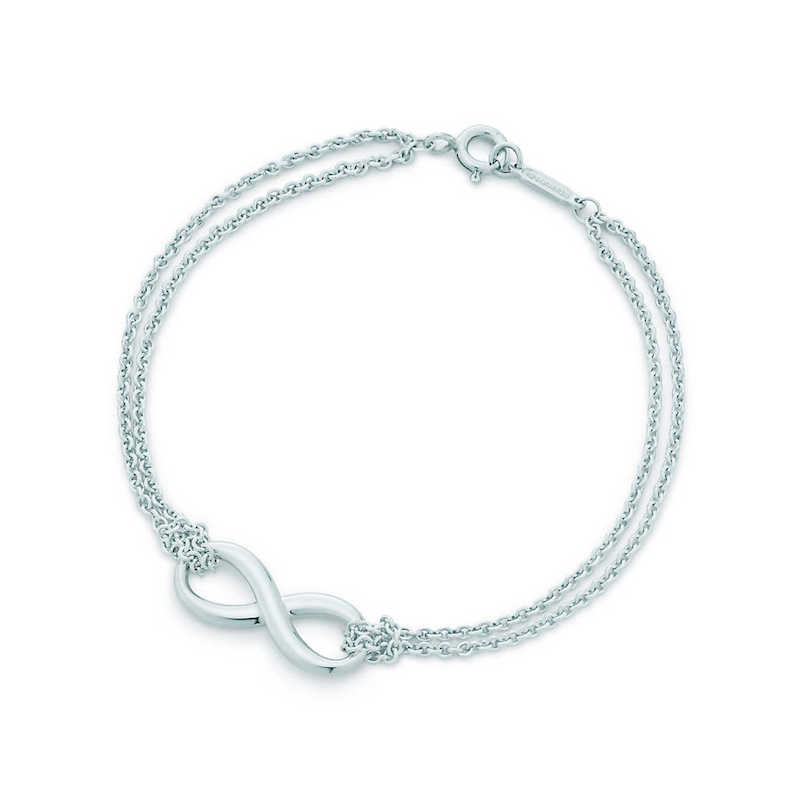 Image credit: [Tiffany]
Polaroid Snap
Memories are big for ladies and photos are the best way to keep them close to the heart. That's why Polaroid's newest toy is a great anniversary choice. The camera is simple yet retro at the same time, integrating the company's former 1970s design to evoke a bit of nostalgia. The features, however, are definitely not old, boasting a powerful 10-megapixel sensor to produce crisp images.


Image credit: [CNET]
The Bouqs Bouquet
It may appear a bit cliche but this bouquet is different from the ordinary. The flowers included in the Bouqs Bouquet are cut on the day you order them and delivered directly from the farm itself (it's a true organic flower). That means these customized bouquets will last much longer than the ones you purchase from your local flower shop. The company also offers an option for your sweetheart to receive flowers throughout the year.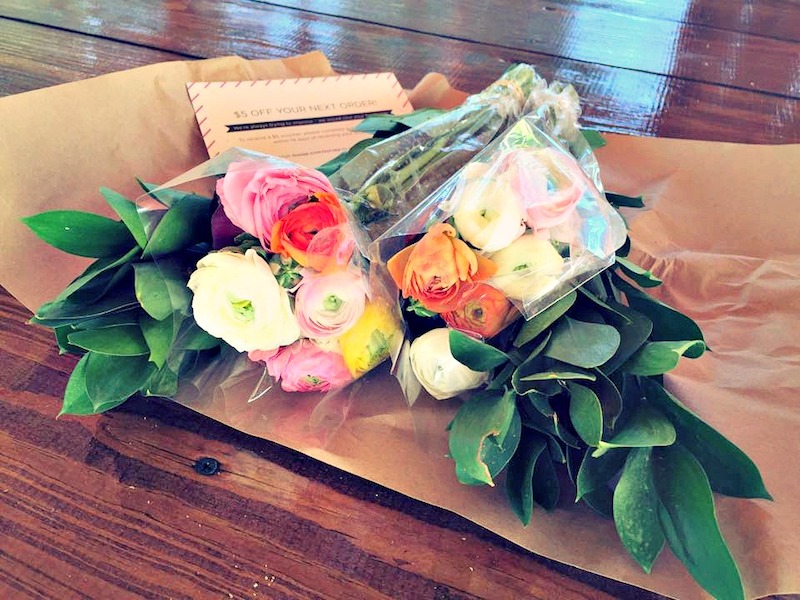 Image credit:[Simply Taralynn]
The most crucial element to finding the most perfect gift is to remind yourself to think from the heart. You're the one person that knows your loved one the best so just trust your instincts when in doubt.
Image credit: Seth Reese [Unsplash]